Learning to Drive in Canada VS UK
---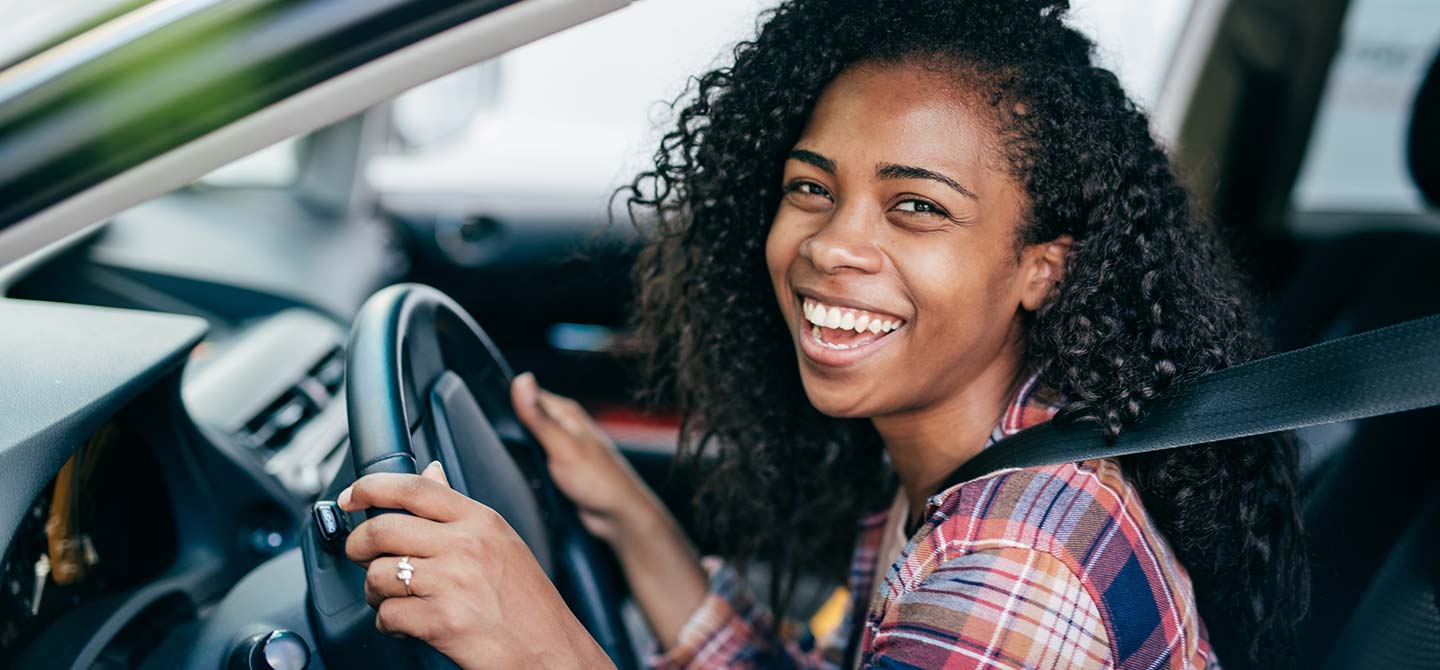 Learning to drive is a rite of passage for many young people around the world. In Canada and the UK, both countries with large populations and many urban areas, learning to drive is an essential skill. Both countries have a Driving theory test. But there are some key differences between the two countries when it comes to getting behind the wheel.
There are certain noticeable differences comparing driving in Canada and the UK. Driving is done just on the left side of the road in the UK and the right side in Canada. For rookie drivers, this might be a little puzzling, and you'll get used to it shortly. In addition, the two nations have distinct speed limits. Let's examine the article in detail.

Driving Instruction in Canada
If you've never driven a car before and don't have a driving license from your native country, you might wish to take driving lessons in Canada. Taking driving lessons prior to receiving your license is an advantageous approach to learning how to drive.
You can conduct a number of everyday and private activities in Canada if you learn how to drive. Although the procedure for obtaining a driver's license may differ significantly throughout Canada, a progressive licensing process is used in every province. With the help of this system, you can upgrade from your G1 license to a G2 license and then to a complete G license.
You can think about enrolling in driving lessons from a driving school that has received government approval if you want to learn how to drive in Canada with trust and proficiency. There are several advantages to taking driving lessons, such as cheaper vehicle insurance premiums in Canada that will conserve your cash.

Driving Instruction in the UK
With the help of a skilled and knowledgeable instructor, you'll be taught the correct driving habits in addition to the usual blunders you should avoid. Exceeding the speed limit and trailing too closely may result in costly citations, crashes, and catastrophic injuries to you or other people.
There are a few rules for learning to drive in the UK:
Whenever you are learning how to drive, you must hold a provisional driver's license for Northern Ireland or Great Britain.
When you are learning to operate a vehicle, you need to be watched over. This can be done by a driving teacher or another person who complies with the regulations, including family or friends.
Your learning vehicle must have "L" plates. The "L" stands for a learner.
Day or night, you may drive whenever you choose.
Only the conditions listed below are met in order to drive on highways:
Driving in England, Scotland, or Wales
Being accompanied by a certified driving instructor
Having dual handles in the vehicle
The speed restrictions for "L" plate drivers in England, Scotland, and Wales are the same as for test-passing drivers.
Learning to drive in the UK can be a bit different than in Australia and vice versa; however, if you keep calm and follow the instruction provided, you will learn to drive in no time.
RELATED POSTS