Learning to drive Canada Vs Ireland
---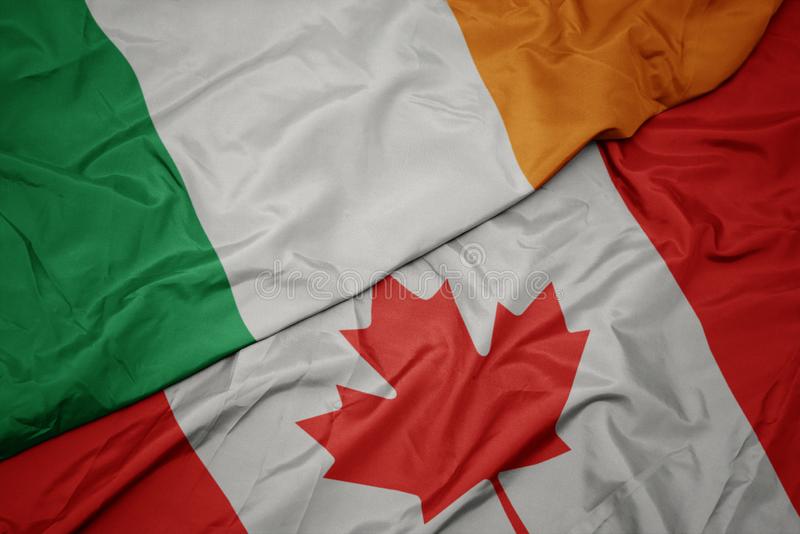 The significant rule while driving in these countries is, Ireland follows the left-side driving rule. Always make sure to move on your left while in Ireland. Canada, on the other hand, follows the right-hand driving rule.
Basic rules of driving are almost the same all around the world and apply to these countries. The speed limits and rules depend on the population and other factors.
Here is all you need to know about how to learn to drive in Canada and Ireland. Let's get an insight into the differences and similarities as well.

Canada
With very well-maintained roads and a lovely driving environment, Canada is one of the easiest places to learn to drive.
The process to learn driving in Canada is one of the easiest. Initially, you need to get a driver's permit. To get a driver's permit, you must pass the g1 test. Now, you have the permit, you will be eligible to take driving lessons from an instructor.
So, you need to pass a g1 test, scoring some passing scores as per the rule in different states. If you pass the test, it's finally you get the privilege to drive a car with an experienced driver and then take a g1 road test. After passing the g2 road test, you will receive a full license.
So, you better find a good driving instructor and be very patient and serious with your learning, you will surely pass the driver's test and will be able to drive in no time in Canada.

Ireland
Ireland and Canada have very rural arrangements when it comes to roads. There is less traffic and the roads are at their finest. You'll feel comfortable while learning to drive in Ireland as well.
The process of learning to drive is fairly the same as that in Canada. The first thing you need to get a license in Ireland is to be over the age of 17.
You need to pass an official driver's theory test before you practice with an instructor and practice driving. You can prepare for the theory test at any time and should score 35 out of 40 to pass. Before applying for the official driver's test, it is mandatory to take a minimum of 12 lessons with an approved driving instructor.
After passing the theory test, you need to apply for a learner's permit finally. Now, you must hold the learner's permit for over six months before completing your driving test. You can drive a car after getting the learner's permit, but you need to get a fully valid license after six months. The traffic rules are common and speed limits vary according to the place.
At the end of the day, when you learn to drive, you will learn to drive no matter any part of the world. The important thing is to always be cautious and love the vehicle you drive.
RELATED POSTS