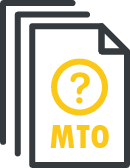 600+ Driver's Handbook Questions

Practice
by Topics

Free
Practice Tests

Unlimited
Mock Tests

Progress
Tracker & Results

100%
Pass Guarantee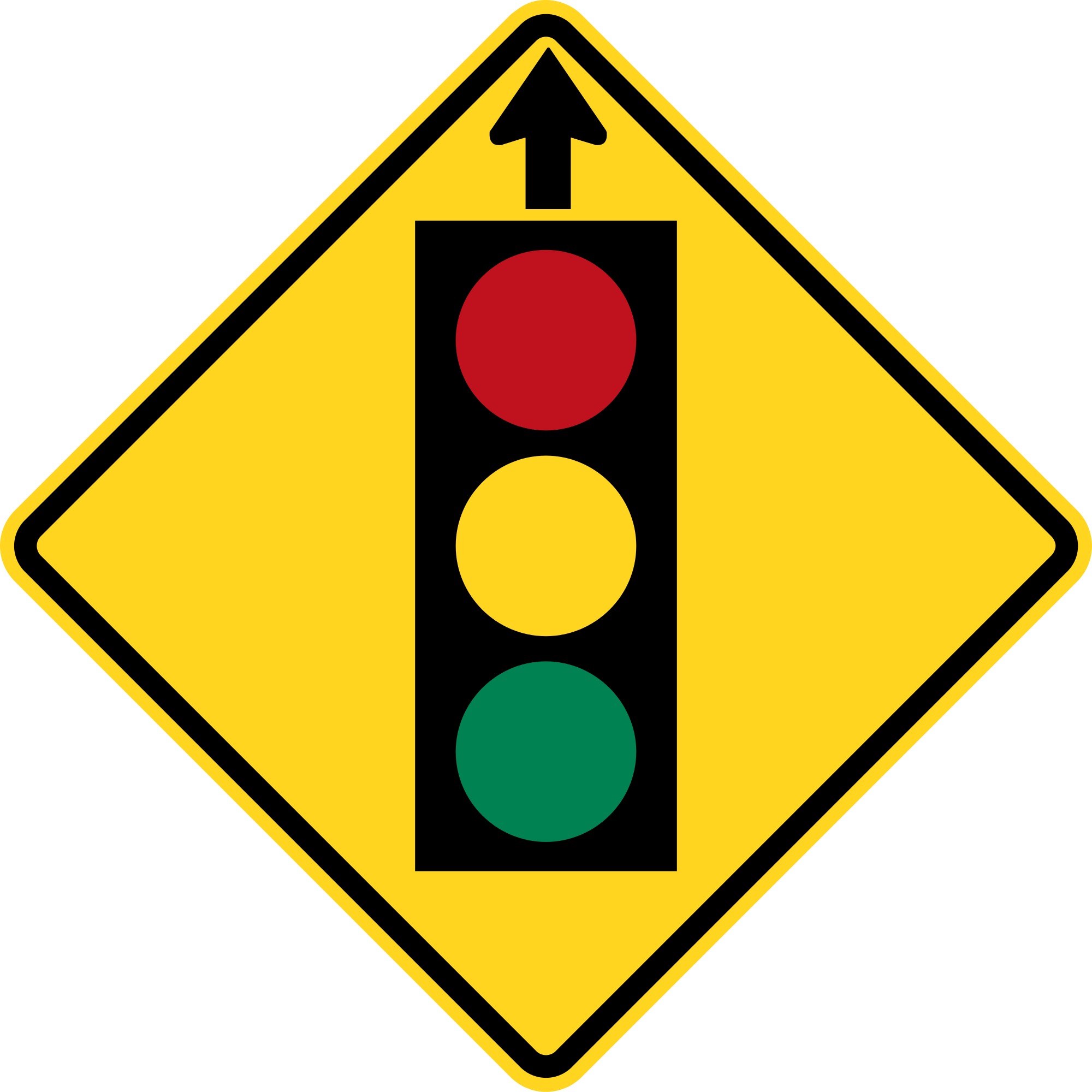 FREE 2023 practice tests for NB class 7 learners permit test
Written test questions specific to New Brunswick driving test book
Test questions just like the real NB driving test
Best way to study and pass for NB driving knowledge test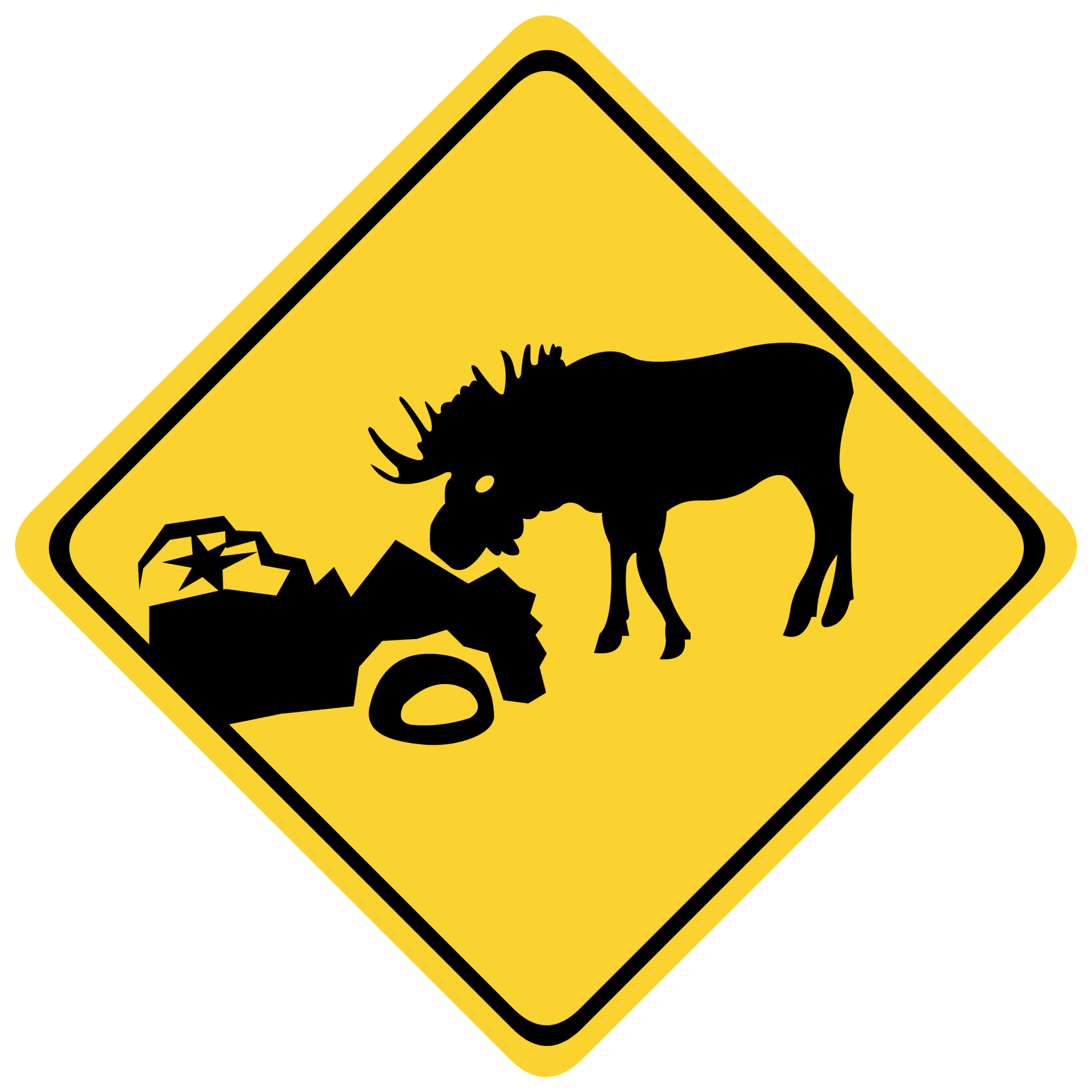 Tackling the New Brunswick Learners Test
New Brunswick uses a Graduated Driver's Licence ( GDL) program, which comes in three stages. Level one involves passing the written, basic and sign tests to get a learner's permit (Class 7).
This written test comprises 40 questions in two sections. The Twenty (20) questions are on the road rules for which you need to get a minimum of 16 correct to pass. The next 20 questions are for the New Brunswick road signs test to see if you recognize and understand the many road signs used in the province. You also need a minimum of 16 of 20 questions correct to pass this section.
The questions on the NB driving test are always randomly selected, so you cannot memorize the test to pass. You need to learn all the details from the New Brunswick Driver's Handbook to ensure you are fully prepared to pass the test and get you NB drivers license easily.
With Practice Test Canada, we give you access to hundreds of test questions to help you prepare for the real test. Our goal is to help you pass the NB written driving test and get ready to start taking your road lessons to move on to the other classes of the GDL with your road test NB.
Pass Your G1 with Practice Test Canada
Become a safe driver by passing your New Brunswick driving test
The New Brunswick written test isn't only about passing and getting your learner's permit. It's about increasing your knowledge of the rules of the road to protect you and everyone who uses the roads.
Knowing important information such as the road signs and road signals helps you understand what to do when driving. This is the type of knowledge that the written exam tests you on and which the NB drivers handbook outlines.
We're here to help you quickly learn and retain the information so you can pass the New Brunswick knowledge test and get ready to start taking your online driving lessons.
How It Works
How to use Practice Test Canada to pass your New Brunswick driving test

Read the NB Drivers Handbook
Get a detailed outline of the topics that the test will focus on in the New Brunswick driving handbook.

Get Test Practice Online
Join Practice Test Canada and get access to our database of hundreds of online driving test questions and mock tests.

Practice, Practice, Practice
Work through the many questions and answers on the site until you can comfortably answer them all.
How to pass the New Brunswick Written Driving Test on Your First Try
Being prepared is key to passing your NB written driving test. Here's how to do this with our driving practice tests.
Read the NB drivers handbook to have a clear idea of the type of information you need to learn.
Eliminate boredom and lack of motivation by turning your study sessions into a game that helps you learn and retain information even as you have fun.
Test your knowledge on mock exams that are just like the real permit test NB. They'll help you know what to expect so you won't be surprised in the test.
Study at your own pace and avoid the overwhelm of trying to learn too much information in a short space of time.
Benefits of the New Brunswick Practice Tests
We designed the Practice Test Canada platform to be the most efficient way to study for your NB written driving test. Many New Brunswick residents find that they significantly increase their chances of passing the knowledge test by using online NB permit practice tests. You, too, will find that it can make a major difference in your test outcome.
You'll know what to expect on the day of the test
Eliminate the anxiety and fear that can come from trying something unknown. Using these practice tests helps you know exactly what to expect so you won't be surprised on test day and grab your new brunswick drivers license easily.
You can track your study progress
Improve every time you practice. You can assess your weak areas for further study and see which areas of the content you've mastered. That way, you know how well prepared you are for the test.
You'll study only the required material
Our platform carries specific test questions from NB driving handbook. So, once you click New Brunswick, you'll get questions tailored for the New Brunswick drivers test. So, only study the material that relates to driving in your province.
A Free NB Practice Test Site
Try Practice Test Canada for a better way to study online for your NB written test
Free NB Practice Tests
Access our database of hundreds of test questions, mock tests, & resources to help you study today.
No Registration Required
You don't need to sign up to start using our test question database. You can get started right now.
Just Like the Real Thing
Our mock tests and questions simulate the real test environment to help you pass the NB driver's test.
Can you afford not to use NB online practice tests?
The pass rate for first-time test takers of the NB drivers test is very low. Those who pass are often the ones who use an online written test for NB. Even one test gives you a better chance.
So, take advantage of the resources available at Practice Test Canada to help you pass your NB drivers license test.
1. Access questions and answers with instant feedback and explanations of the answers. You will learn while practicing.
2. Track your progress with our dashboard to see what topics you've covered and what else you need to study.
3. Use the challenge bank to tackle those difficult questions that you keep missing until you can answer them, no matter how they're phrased.
4. Use the test simulator to see how ready you are before booking the test online.
Let's help you prepare the right way with our New Brunswick rules of the road practice test and NB road signs test.
Learn More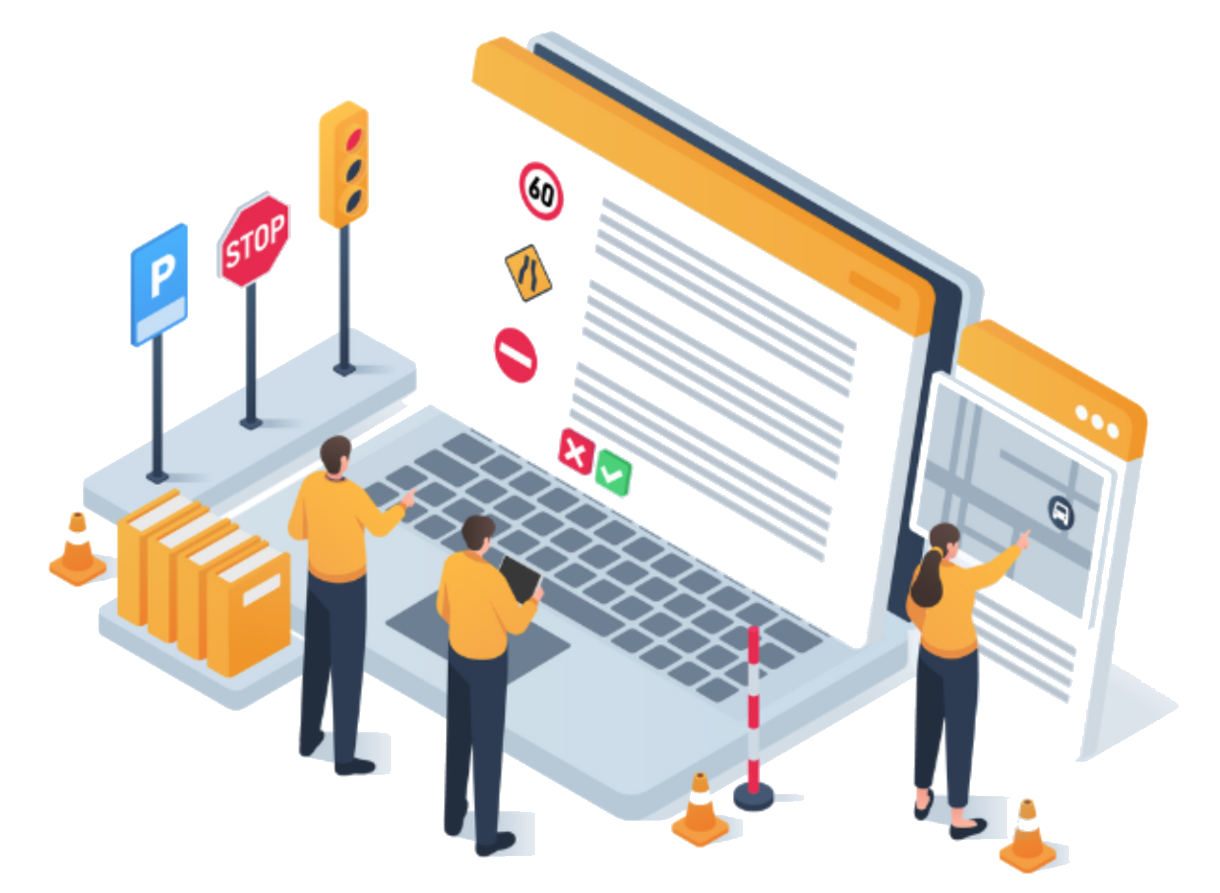 Start your FREE New Brunswick practice tests today.
Choose to study by topic or jump to the exam simulator to see how much information you already know.