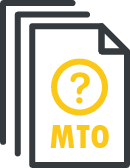 600+ Driver's Handbook Questions

Practice
by Topics

Free
Practice Tests

Unlimited
Mock Tests

Progress
Tracker & Results

100%
Pass Guarantee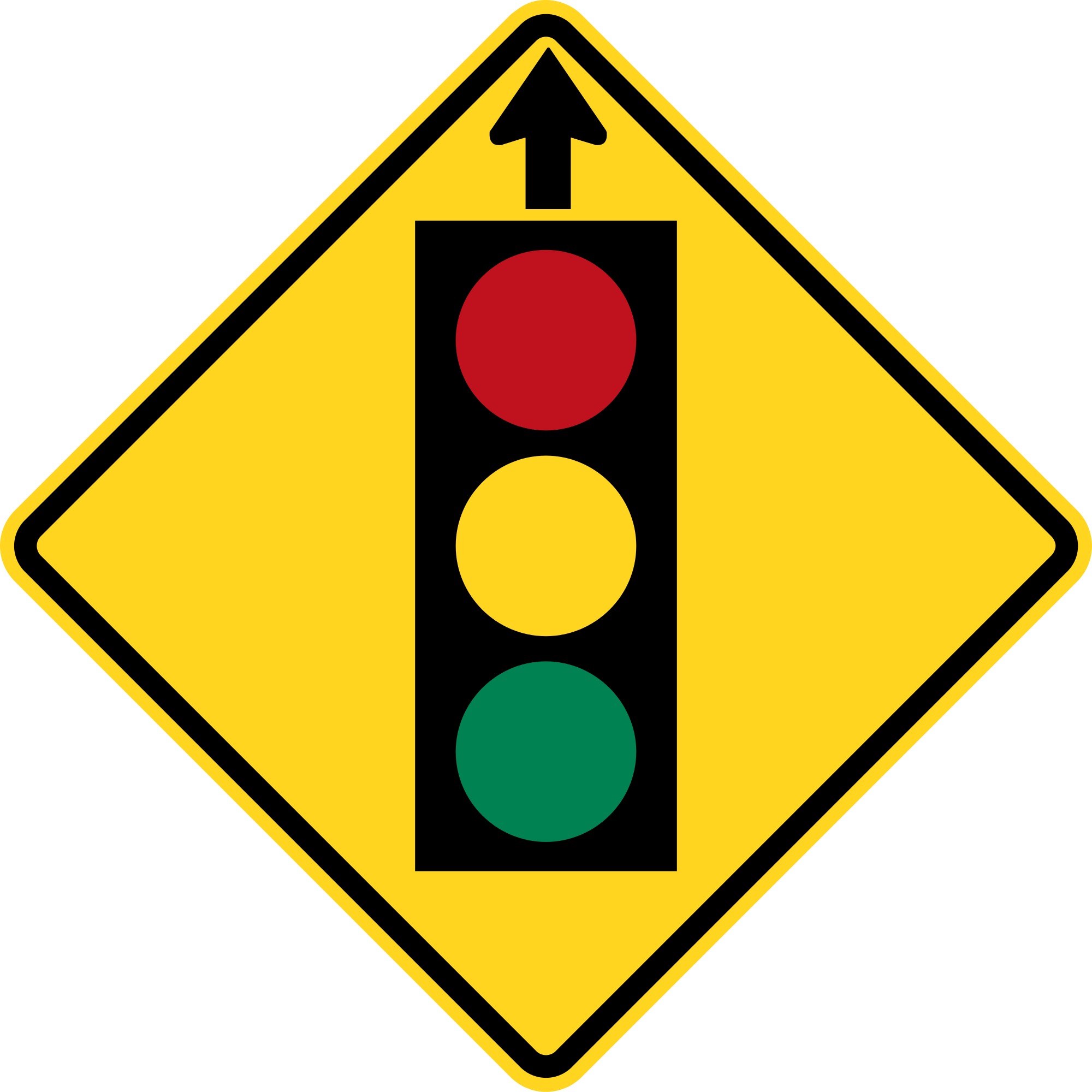 M1 motorcycle practice test questions and mock tests
Essential practice questions to prep for your M1 test
2023 questions and answers to guide your M1 study
Higher M1 pass rates by using motorcycle practice tests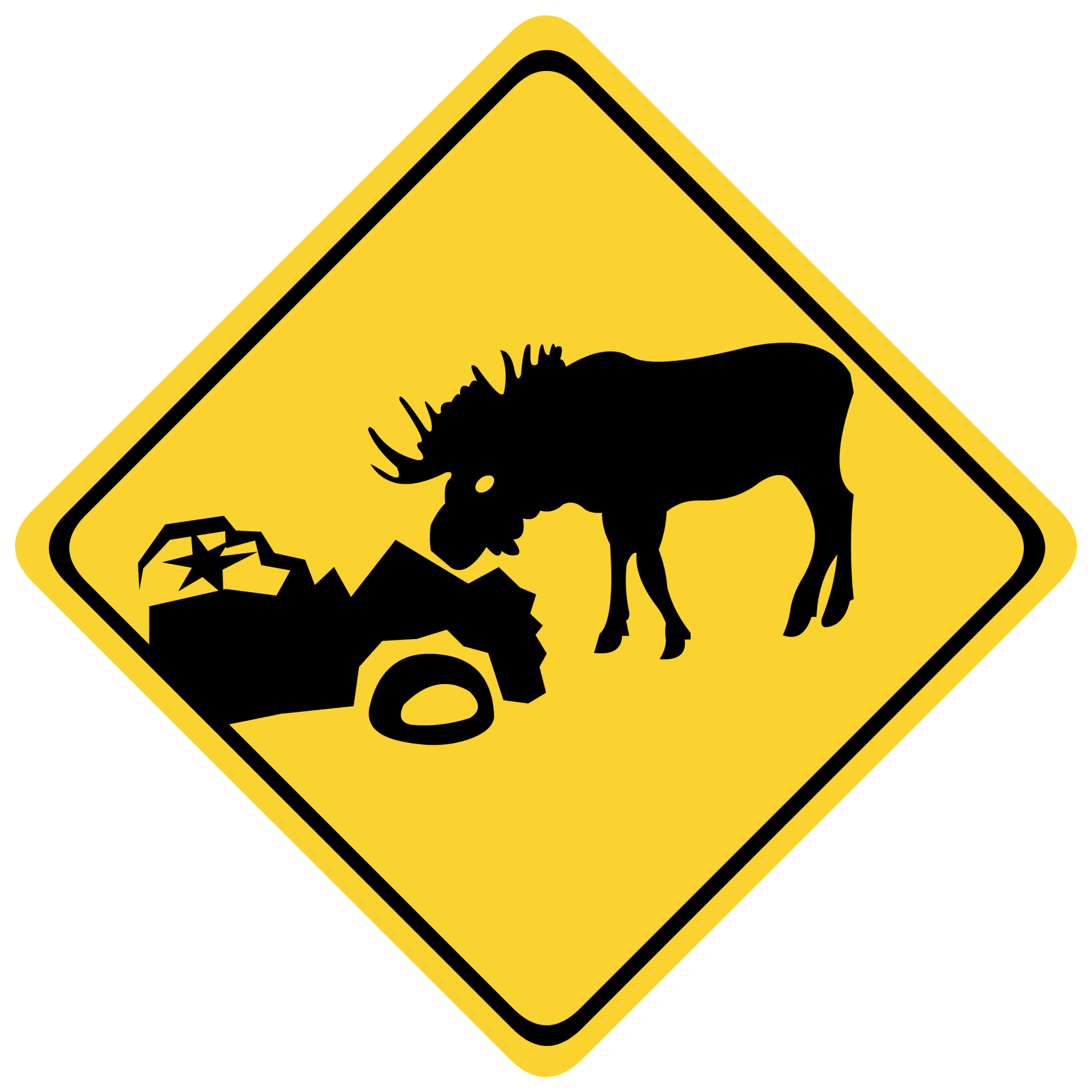 Motorcycle Practice Tests to help you Pass Your M1 test
Experience the fun and freedom of being able to take your bike for a ride. Let's help you get closer to your dream of a motorcycle driver's licence by helping you pass the M1 knowledge test with our motorcycle practice tests.
Get Started
Graduated Motorcycle Licensing Explained
Most Canadian provinces have a graduated motorcycle licensing process. Similar to the graduated drivers licensing programs for passenger vehicle drivers, this program for motorcycles is often a 2 to 3-step process to obtaining a full motorcycle licence.
The program is designed to create safe riders and drivers who understand the rules of the road and how to apply them, and safe driving practices across a variety of situations.
By the end of the program for your M1 licence, you should have developed the confidence to operate a motorcycle safely and have excellent motorcycle handling skills.
Practice Test Canada is here to help you prepare for each stage of the learning process, from acquiring your learners permit to obtaining your full motorcycle licence. Get ready to become a more confident road user with Practice Test Canada motorcycle practice test questions and answers.
How It Works
How to Use Practice Test Canada to pass your motorcycle knowledge test

Get the M1 Rider's Handbook
The M1 motorcycle driver's guide for your province will provide the theoretical knowledge to help you learn the rules of the road.

Start Practicing Online
The practice tests help you study for the motorcycle knowledge test and the G1 test as both areas are covered on the actual test.

Sit the M1 Test
When you've put in the work to study operating a motorcycle, the road rules and traffic signs, then you're ready for the real test.
Practice Test Canada makes the difference for successful M1 motorcycle test preparation
Becoming a safe driver and an expert motorcyclist begins with learning all you can about the rules of the road, the road signs of your province, and safe driving practices. What Practice Test Canada does is help you learn this information quickly so you can prepare for and pass your M1 written test. Here's why our site can make all the difference in your test preparation.
Preparing you for test day
With the M1 test on the test administered by the Ministry of Transportation, each question has four multiple-choice options with only one correct answer. Our M1 practice test questions and answers are structured in a similar way to help you prepare for your test experience.
Allowing you to monitor your progress
Our motorcycle study resources and tools allow you to keep track of your study progress. The challenge bank curates the questions you miss so you can determine which topics and questions need a bit more work.
Providing only relevant study material
You can download the motorcycle handbook for your province as well as the general driver's guides. What we do is then supplement those study materials with province specific M1 practice test questions, so you are preparing with relevant material for your test.
Enjoy free M1 practice test access to the perfect study companion online
With practice Test Canada, it's almost like having an M1 test cheat sheet in your pocket. We know how to help you get ready to pass the M1 test with ease. Here are a few more ways in which we can help.
Confidence booster
You'll enter your M1 test confident that you know what to expect and how to respond to the motorcycle-specific, general road rules and traffic signs questions that come on the official test.
Fun study process
It can be challenging trying to study the information from online manuals. But, with our gamified study process, it means you're fully engaged in the study process no matter how often you use these practice tests.
Better retention for excellent M1 test results
Practice tests yield higher pass rates than studying the handbooks only. With Practice Test Canada, you get hundreds of sample questions plus mock tests to help you get in as much practice as you need to study and prepare to pass your M1 test.
How Practice Test Canada helps users pass their M1 motorcycle test
Our platform helps you deal with the boredom that often comes with looking over what seems like repetitive information. With our study platform, you have a variety of tools and study resources available at a mouse click to make studying for the m1 test a fun experience.
Free M1 practice test questions and multiple-choice answers in a format that's just like the real test
Instant feedback on each practice test question and detailed explanations of the correct answers to help you study and focus
Randomized mock tests with new questions in each test that helps you understand what to expect and how to react when sitting the real test
Online access to various motorcycle permit practice tests to allow you to study at your own pace anytime anywhere
Get One Step Closer to your Motorcycle Licence
Try our Free M1 practice tests and see how ready you are to take on the real motorcycle permit test.
Passing your M1 knowledge test can be easier than you think
When you're studying for the M1 knowledge test, you need to use your time and energy wisely. That means using effective test questions related to your province and specific to the M1 test if you want a licence to operate a two-wheeled motorcycle (motorbike) or moped.
Practice Test Canada has put together a database of hundreds of multiple-choice questions to help persons who are seeking to obtain their motorcycle licence.
The questions and practice tests are specific to the motorcycle portion of the learners permit written test and the general rules of the road
You can try a marathon of motorcycle test questions or try the M1 test simulator to check your test readiness
Access to the practice questions is 24/7 to allow you to study at your own pace from anywhere once you have an internet connection, with no registration required
Not sure you are prepared enough to pass the motorcycle knowledge test on operating a bike, the rules of the road and road signs? Then, test your knowledge with our online M1 practice test questions.
Learn More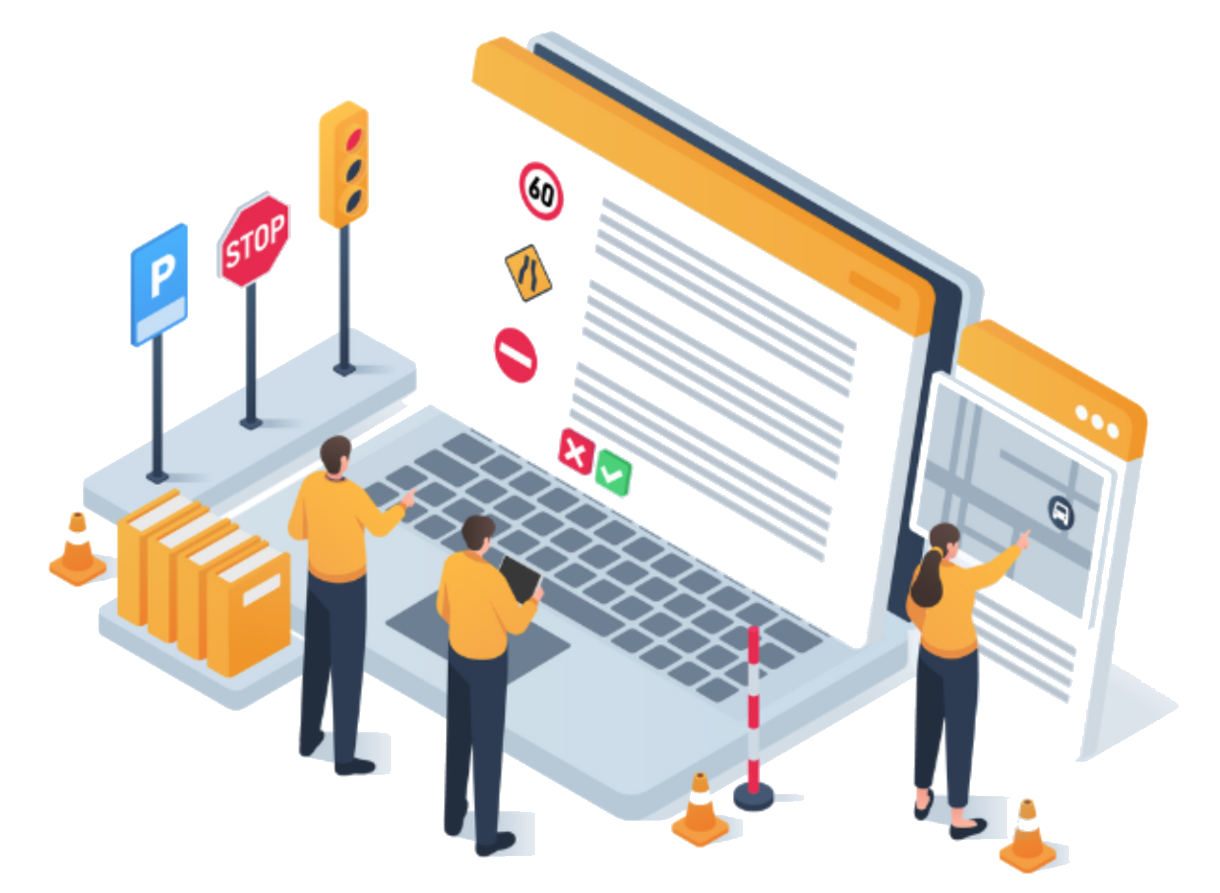 We increase your odds of passing the M1 test
With the high failure of knowledge tests throughout Canada, you need something to give you that edge. Let Practice Test Canada help you pass your M1 test with our exclusive M1 practice tests.
Need a Motorcycle Licence for Another Province?
Choose the province or territory where you want to get licensed to operate a motorcycle
The motorcycle licensing process may differ based on where in Canada you live and want to operate. Let us help you with the right resources tailored to your needs and becoming a licensed motorcycle driver. Choose your relevant province or territory below including SAAQ motorcycle test, ICBC motorcycle practice test, SGI motorcycle practice test, etc.
ALBERTA
BRITISH COLUMBIA
MANITOBA
NEW BRUNSWICK
NEWFOUNDLAND & LABRADOR
NORTHWEST TERRITORIES
NOVA SCOTIA
NUNAVUT
ONTARIO
PRINCE EDWARD ISLAND
QUEBEC
SASKATCHEWAN
YUKON
M1 Test Frequently Asked Questions
FAQs
The M1 licence is the beginner stage of getting to a full motorcycle licence without any riding restrictions – the motorcycle learner's permit. For example, in Ontario it's part of the M Class licence. In Quebec, with the SAAQ motorcycle test, the motorcycle licence classes are Class 6a, 6B or 6C.
You'll be allowed to re-sit. Some provinces allow within 24 hours while for others you will have to wait at least 7 days before a re-sit will be schedule. You will also need to pay another motorcycle test fee.
You could, and persons have. But for the majority who attempt the motorcycle test without using any practice tests, they often fail, especially if it's their first try. You can change those statistics by using practice tests to help you get ready.
Each province has their own requirements and so you need to study the types of questions most likely to relate to your province. Then there is downloading the motorcycle guides of your province or territory.
For the Ontario M1 test, for example, you can download the official Ministry of Transportation Motorcycle Handbook which gives a clear indication of what will be on the test.
Practice Test Canada
Gives you the best chance to pass your motorcycle learners test.