Why you should buy a car in Australia as an International Student
---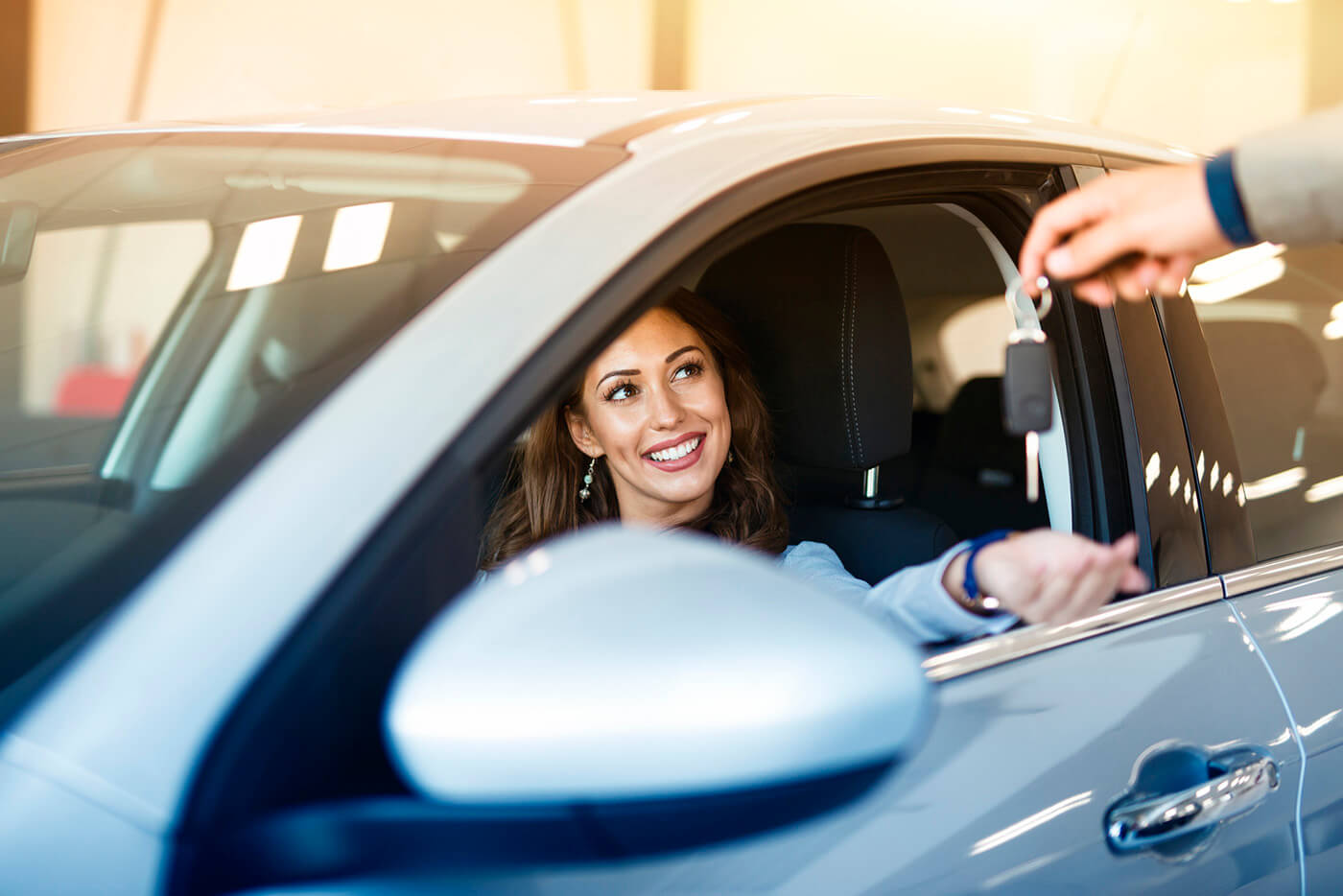 Australia presents a reliable public transport system in cities and suburbs. Most international students in Australia find that it's easier for them to travel by public transport than to get their cars.
This convenience not only saves money but also saves time as the students can move from their university to their residence as a passenger and study on the bus or train. Still, you may want to buy a car if you travel a lot or if you have to frequently travel to villages or the countryside.
Here are a few reasons that should prompt you to get your car as an international student in Australia:
Buying a Car is Easy in Australia
All you need is your driving license and you are eligible to drive a car in the country. You may want to convert your driving license to Australian because the local road authority recognizes Canadian driving licenses for conversion to Australian ones.
You will be amazed by the level of transparency you will face when buying a car here. Revs check free options will give you insights into the car build, build, and ownership status of the car you want to purchase. These checks will ensure that you are paying the right money for the used cars.
You can Pack More Activities in a Day
Owning your vehicle allows you to set your schedule and your route. Time is the scarcest resource for international students all over the world. As a foreign learner, you will have to manage your studies, maintain a social life, do your house chores, and work on your part-time job.
Out of these commitments, study and work should take up most space on your schedule. Unfortunately, longer routes of public transport make commuting a bigger part of your daily routine.
One way to circumvent this bottleneck is to rent an apartment near your college. But you will still have to commute to your work and that will become an issue if your workplace is far away from your dwelling. A better option is to get a car and reduce commute time.
You can Travel Freely
College time is for fun and collecting experiences. Would you pass up your chance to experience adventure in another country? If not, getting a car is almost a necessity for you. It will make it more affordable for you to travel across the country. And don't forget about the freedom to explore your favorite destination even when those aren't easily accessible by bus or train.
At the same time, a car allows you to enjoy daycations in your city with your pals. It makes the act of scheduling your trips with your friends redundant.
Take Away
Getting a car is not a necessity for most international students in Australia but it definitely makes life easier for them. If you have a driving license from your home country, you are in luck because Australia recognizes Canadian licenses for conversion to Australian licenses.
RELATED POSTS