What Documents Do You Need to Buy a Car in Canada
---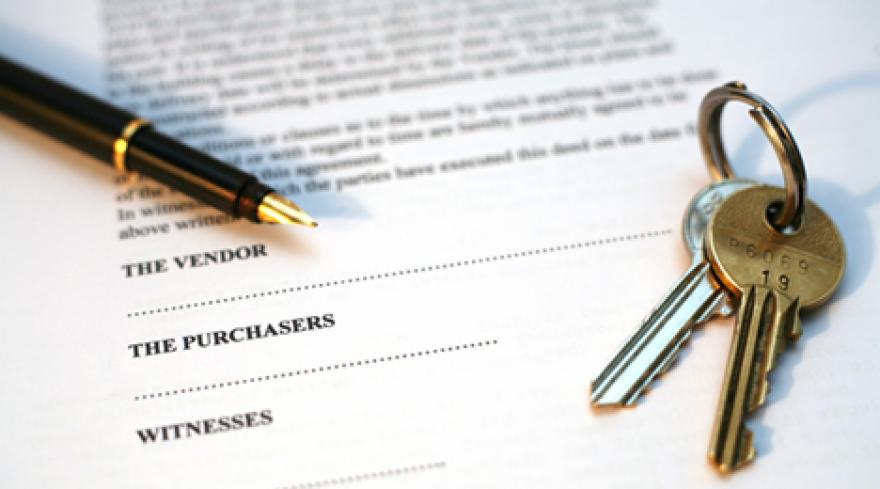 It's your first car in Canada so you may not know the documents you will need to complete the purchase process. You have a license from your home country. Or if you are a Canadian, you have passed your G1 test and graduated to the practical learning license.
Here are all the documents you need to get a car in Canada:
Driving License
If you are a young Canadian who wants a car to learn to drive, you can only get it after passing your G1 test and getting your G1 license. Note that a driving license is a must-have to get a car and a G1 license is enough to register the car in your name.
If you are a foreigner, you can get a car on a driving license from your home country. In other words, you don't have to navigate the lengthy process of Canada's graduated licensing program if you don't plan to stay for a long time.
It's recommended, however, to apply for a Canadian license if your expected stay is longer than 90 days. If you have a license from one of the countries recognized by the Canadian road authority, you will only have to convert your license.
Don't forget to get a car history check on the car you want to buy. Just like in Australia, it only needs a VIN number to produce the report.
Car Insurance
You will get car insurance for a vehicle you have already shortlisted to purchase. This insurance will include the car's history and registration number. It will also include the users who intend to own this car. Unsurprisingly, the insurance cost will be higher for used cars than for the new ones.
If you are a young driver who will use this car to practice your driving skill, you need to include the name of your instructors who will accompany you during practice sessions. Remember that with a G1 license, you aren't allowed to drive without supervision.
If it's your first time buying a car in Canada, you will have to bear a higher insurance premium. This can be true even when you are a savvy driver and have a verifiable record of good driving on your car insurance records. Most insurance companies don't consider these records while estimating the premium.
Vehicle Registration
This is the last document you need for getting a car registered in your name. You need to register your car transaction with the local government. This registration will make a part of the car history and it will be shown through the car's vehicle identification number (VIN) in the next transactions.
Take Away
Everyone can buy a car in Canada if they have a driving license. Interestingly, you don't need a Canadian driving license to close this deal; instead, your license from your home country will also earn you this privilege. And don't worry if all you have in the name of a driving license is a G1 license – that is also acceptable to get a car.
Other than showing your license, you will also have to get the car insured and registered with the local government.
RELATED POSTS