Test Strategy to Pass Australian Citizenship Test Easily
---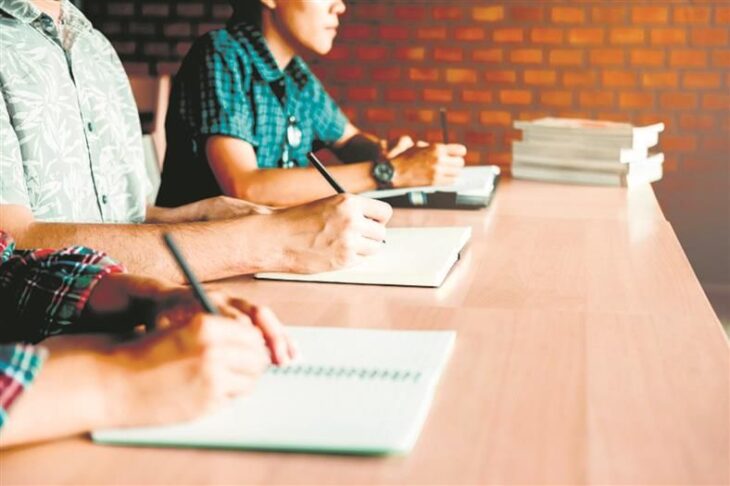 Like any other test, Australian citizenship depends a lot on the attempting strategy used by the candidates. Don't worry, the test doesn't make you as time-pressed as other citizenship tests or driving theory tests will. Still, you can increase your chances of success by approaching the test with the right tools and attitude.
Here is how you can make your citizenship test Australia a definite pass with an adequate test strategy.

Build Confidence
Just like learning to drive, test-taking demands your complete attention.
This is a preliminary step that you take to calmly attempt the test. There are two parts to building confidence. First, you study the booklet recommended for the test – Australian Citizenship: Our Common Bond and revise it to ensure you have grasped all the concepts. Lastly, you take as many practice tests as you need to till you have scored a pass in at least four consecutive tests.
Note that you should only take these tests from a trusted and quality revision partner so passing these mock tests can be confidently taken as a sign of adequate preparation.
Train You Brain
In Australia, citizenship tests are conducted on the computer and in Australian English. So, your brain might not be comfortable around these media if you don't use them quite often. Again, taking multiple mock tests will help you overcome these barriers.

Race against the Time
The Australian citizenship test allows 45 minutes to answer 20 multiple-choice questions. This averages two minutes for every question. If you have approached the test without stress and with confidence, you should easily read, comprehend, and answer each of these questions in the designated two minutes.
Still, practicing quick comprehension isn't a bad idea either. Use question banks of trusted study partners and practice your comprehension and answering skills.

Learn to Skip
It's highly likely that you encounter a couple of confusing questions on the test. You can spend more than five minutes thinking about the right choice. Or you can skip it and move to the next questions and come back after answering the whole test.
Skipping is a true time-saving tip in time-constrained exams. It not only prevents you from spending precious minutes on a question that has only a 50% chance of getting a correct answer from you but also prevents you from getting stressed.

Complete with a Check
Note that you will fail if you leave any question on the Australian citizenship test unanswered. If you have skipped a question because it was taking too long, you need to go back to it and attempt it before clicking the finish button at the end of the test. Even if you don't know the answer to a question, you must select a choice.
Once you have attempted all questions, start checking each of them to see if you have mistakenly skipped one of two of them.

Take Away
The Australian citizenship test has a high pass rate so you can stop worrying about your chances of success. Prepare well and practice test-taking strategies to ensure a pass on the first attempt.
RELATED POSTS