What are the Character Requirements for Australian Citizenship
---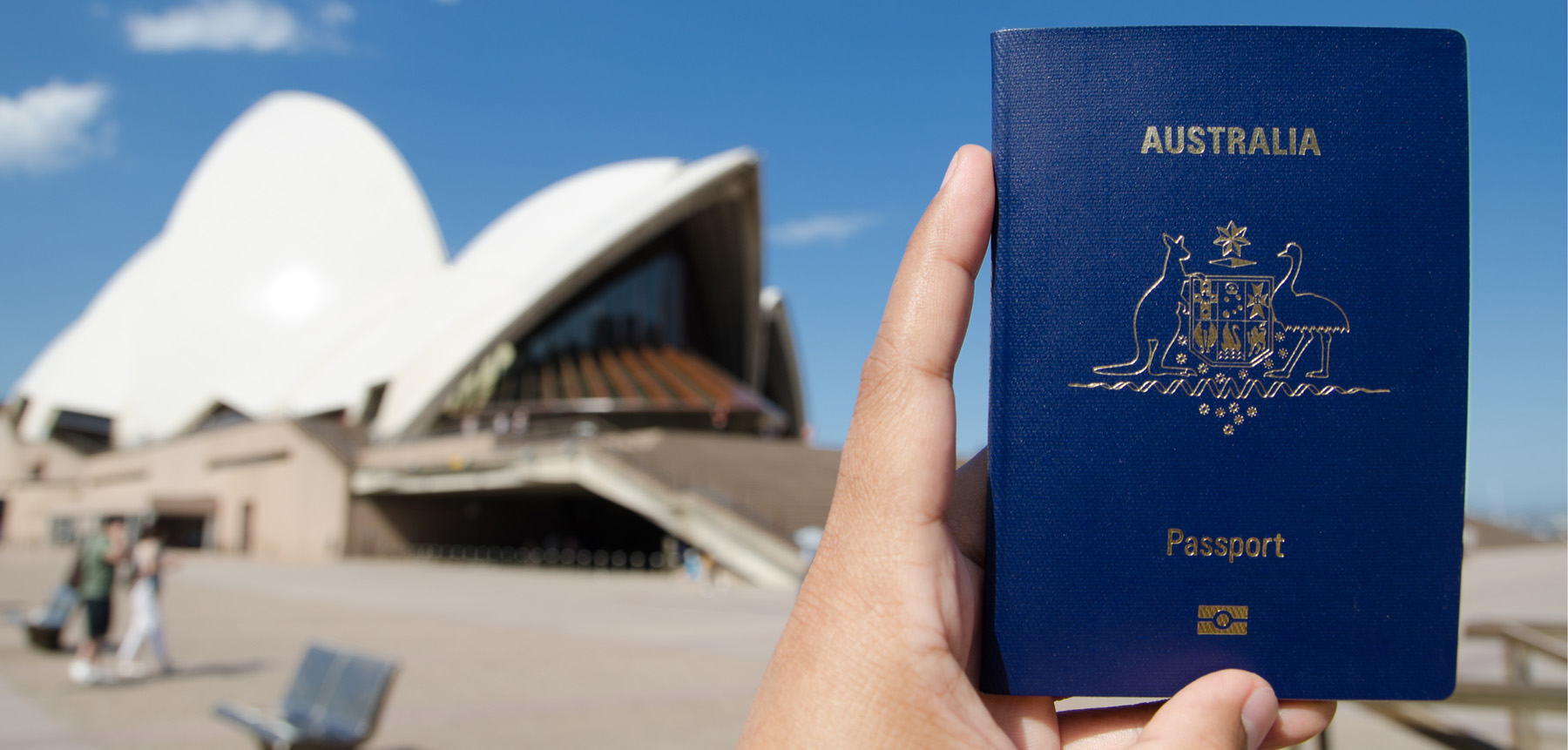 A rigorous eligibility criterion for Australian citizenship is a good character. As a rule of thumb, you must endure the moral qualities of a person to become eligible for Australian citizenship. This requirement ensures that the said person will abide by the laws of the country and fulfill the duties that he acquires after becoming a citizen.
The Department of Home Affairs uses the applicant's Nationally Coordinated Criminal History Check (NCCHC) to validate their moral conduct. Here is everything that is needed to fulfill the character requirements for citizenship in Australia.

Criminal History Check
When you apply for citizenship, you sign the NPCS consent section that authorizes the department to access your criminal history record from police agencies across the country. These agencies include:
Australian Federal Police,
Queensland Police Service,
South Australia Police,
New South Wales Police Force,
Victoria Police,
Western Australia Police Force,
Tasmania Police, and
Northern Territory Police.
The record will include information about:
Charges,
Court convictions,
Court orders including good behavior bonds,
Court appearances,
Matters awaiting a court hearing,
Warrants and/or warnings,
Findings of guilt, and
Traffic offenses.
You will need to pass this check to become eligible for Australian citizenship if you are above 18 years of age. Even if you have a criminal record including formerly mentioned points, you may still earn eligibility if these charges or court appearances aren't considered severe.

Overseas Penal Clearance Certificate
Note that if you have lived in a country other than Australia after your eighteenth birthday, you might also need to present an overseas penal clearance certificate from that country. Here are the criteria that make this certificate a necessity for the citizenship process:
You have traveled and lived overseas after turning 18.
You have spent 12 months or more overseas.
You have spent 90 days or more in an overseas country.
If you fulfill all of these requirements, you must produce an overseas clearance certificate from each country where you have spent at least 90 days in total. The department may also ask you to provide this clearance certificate in other cases as well. Note that it's essential for you to understand the road safety rules in the countries you visit. Overseas traffic offenses can become a serious hurdle in passing the character requirements check for Australian citizenship.
You may have resided in a country that issues police certificates to its residents and citizens only. If this is the case, you should contact the Department to know your next steps.

Honest Reporting
While reporting your moral conduct using certificates, you must be open and transparent. The Department requires you to report all convictions as well as spent convictions in Australia and overseas. The purpose of spent convictions is to prevent discrimination on past convictions.

Other Eligibility Criteria
Meeting character requirements is an important step in earning Australian citizenship. Besides, you need to fulfill other criteria as well. For example, you must pass the Australian citizenship test, reside in the country for at least four years on permanent residence status, and fulfill other residence requirements

Take Away
Citizenship application is a daunting process and includes many steps and checks. Character requirement checks can be easy for you if you have spent your life in Australia only. But if you have traveled extensively and lived overseas after turning eighteen, you must get an overseas penal clearance certificate from each country where you stayed for more than 90 days.
RELATED POSTS