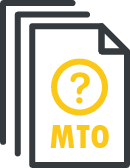 600+ Driver's Handbook Questions

Practice
by Topics

Free
Practice Tests

Unlimited
Mock Tests

Progress
Tracker & Results

100%
Pass Guarantee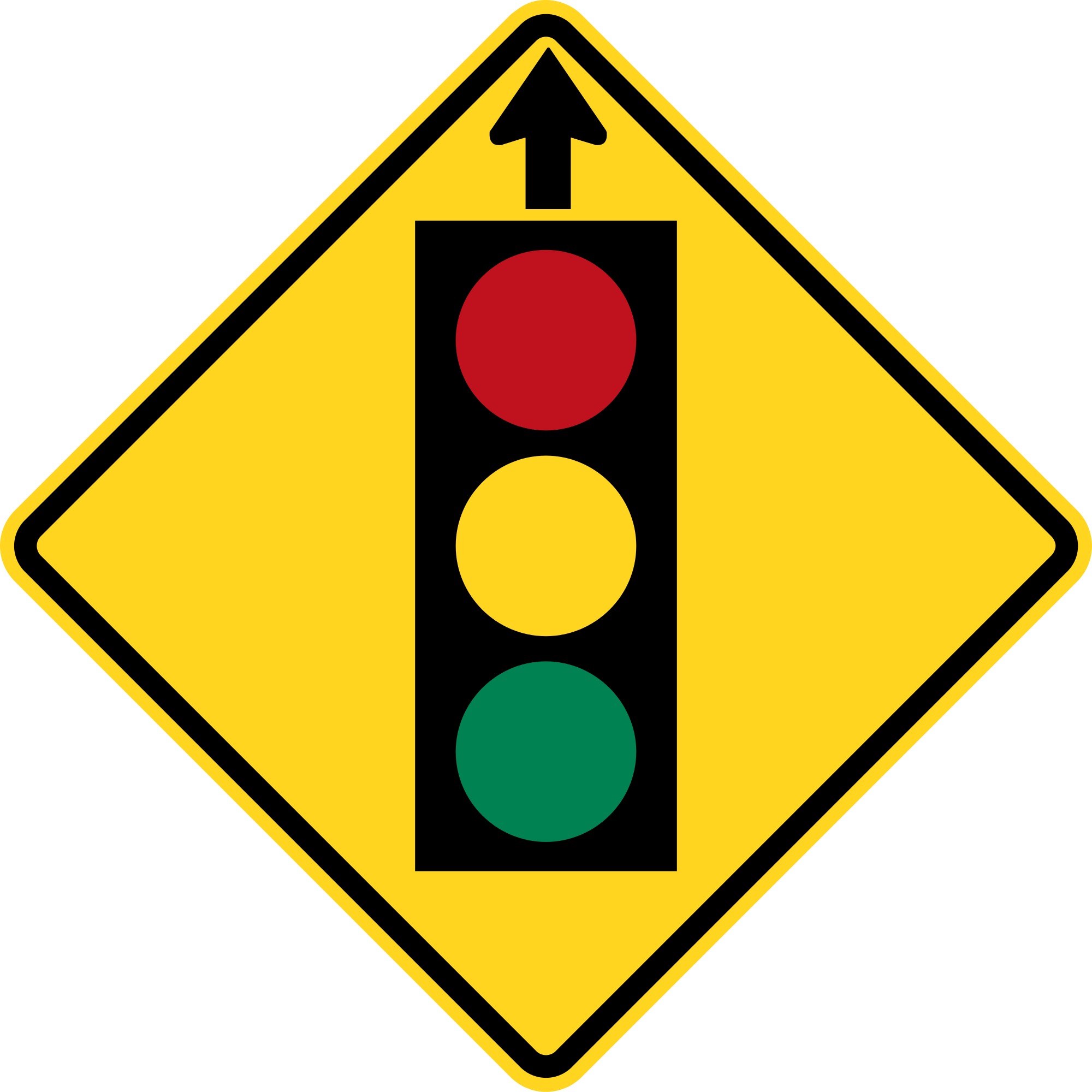 Free Nunavut Driving Practice Test 2023 for beginners
Better practice sessions than the Nunavut driver's manual alone
Making it easier for NT residents to pass the NU driving test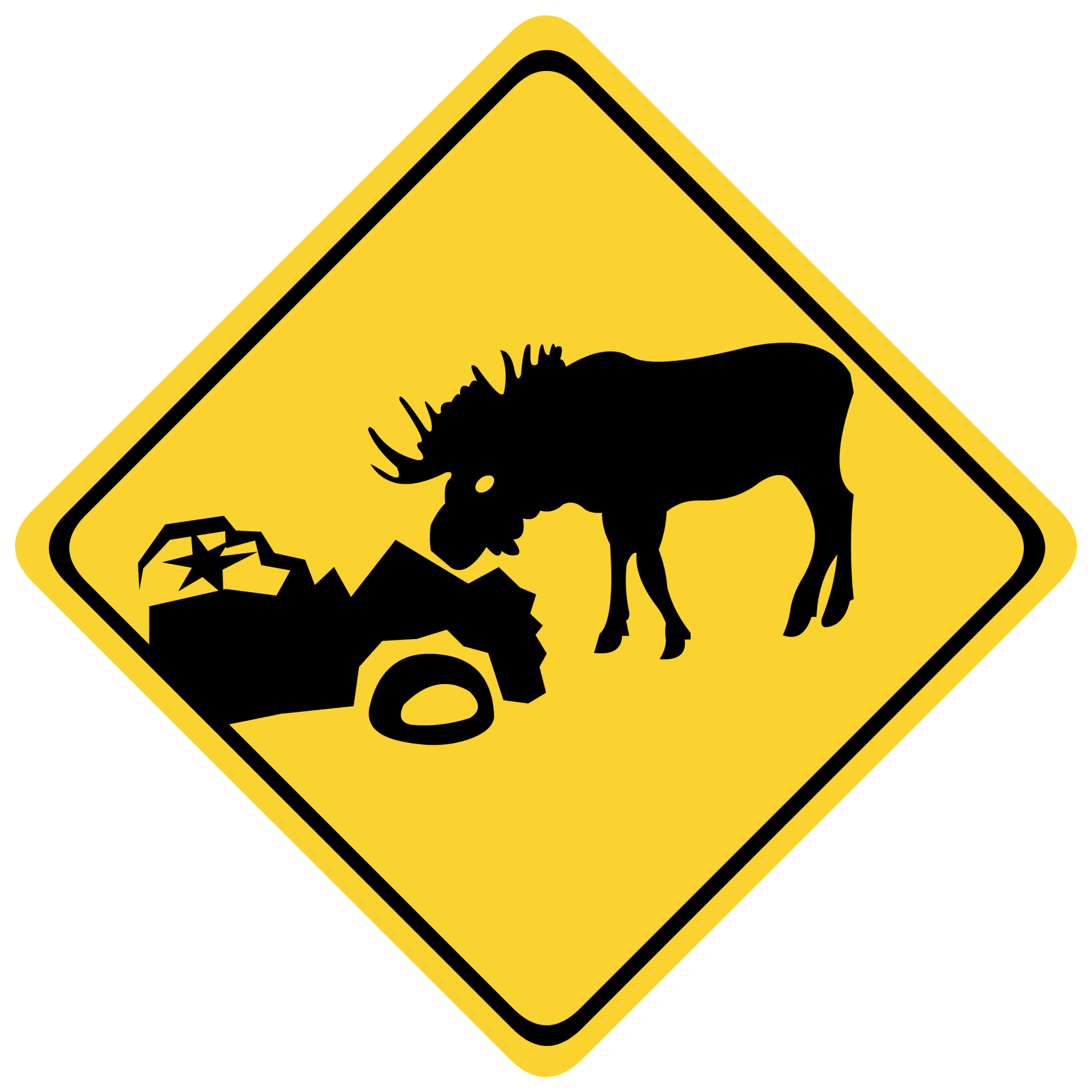 Free Nunavut Permit Practice Tests to help you pass your NU driving test
Get ready to become a pro and safe driver when you pass the Nunavut driver knowledge test.
The Nunavut Graduated Driver Licensing system supports several classes of drivers. Class 7 learner drivers must pass a written exam and an eye exam to get their learners permit to drive Class 5 and Class 6 classified vehicles. The written test comes in two parts. The first part assesses your knowledge of the rules of the road and driving safely. The second part tests your knowledge of the road signs and what they mean.
To get started studying, you can review the Nunavut Driver's Manual. It outlines the information you need to learn to pass this first stage of the Nunavut Graduated Licensing program.
To supplement reading the Manual, we recommend getting in online practice tests on questions specific to the Nunavut Territories. Practice Test Canada's Nunavut Class 7 practice test questions and answers are perfect for supporting your study efforts. They are free to access, and you can use them as often as you like.
Pass Your Driving Test Canada
How It Works
How to Use Practice Test Canada to Pass your Nunavut Driving Test

Download the Driver's Manual
Reading the Nunavut Driver's Manual gives you a clear picture of the information you need to learn to pass the written driving test and guides your test prep efforts.

Use Our Online Practice Tests
Use our Nunavut class 7 practice test questions and answers to study and you will increase your chances of passing the Nunavut written knowledge test on your first try.

Take the Nunavut Written Test
Attempting the Nunavut written test before you're ready can lead to failure. Make sure you're consistently passing our practice and mock tests before you book the test.
Make passing your Nunavut driving test easier with Practice Test Canada
Using online practice tests to prepare for your Nunavut written driving test can significantly increase your odds of passing the test on your first attempt. With Practice Test Canada, our resources help to further increase those odds in your favour. Our platform provides:
Hundreds of test questions and answers to help you work through the dense information in the manual
Instant feedback on all questions with full explanations of the answers so you're learning while studying
A faster way to prepare for the written test with our gamified approach to studying that sparks interest and engagement
Preparing for the Nunavut Learner's Practice Test
Tests will be difficult if you go in unprepared. With Practice Test Canada, you get all you need to ensure you enter that test room fully prepared to ace your Nunavut driving test.
You'll know what to expect
Our questions are structured just like the actual test so there won't be any surprises for you.
Enjoy your test prep process
You'll have fun while learning to be a safe driver and earn your learners permit by passing the Nunavut knowledge test.
Pass Your Nunavut Driving Test with Practice Test Canada
Get ready to enjoy the freedom of driving. Let us help you prepare to pass your Nunavut driving test with our online Nunavut practice test questions and answers.