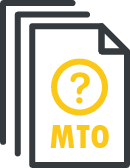 600+ Driver's Handbook Questions

Practice
by Topics

Free
Practice Tests

Unlimited
Mock Tests

Progress
Tracker & Results

100%
Pass Guarantee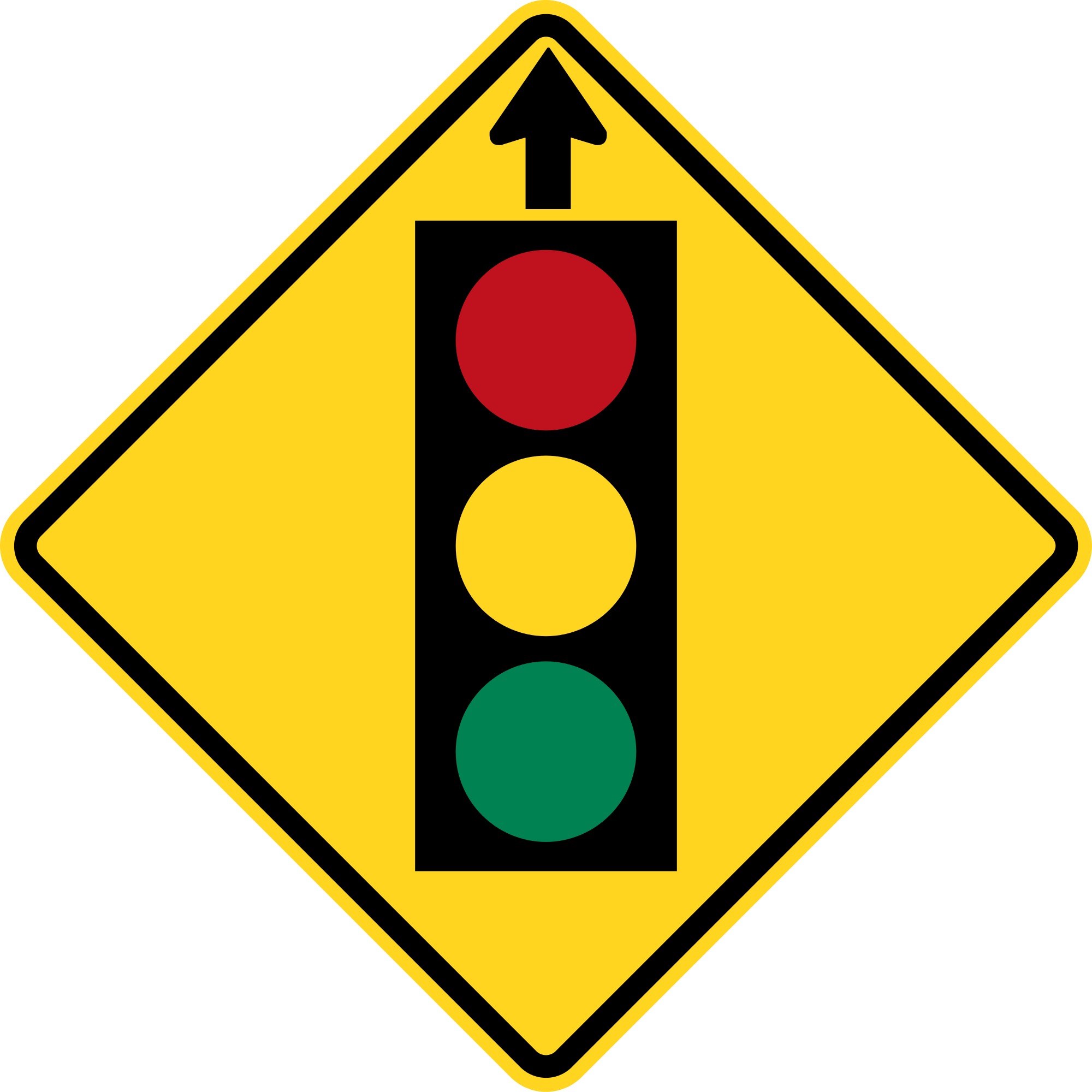 Free online Yukon driving test questions for 2023
Mock tests and driving test practice to pass the permit test
Fast preparation for the Yukon driver's written test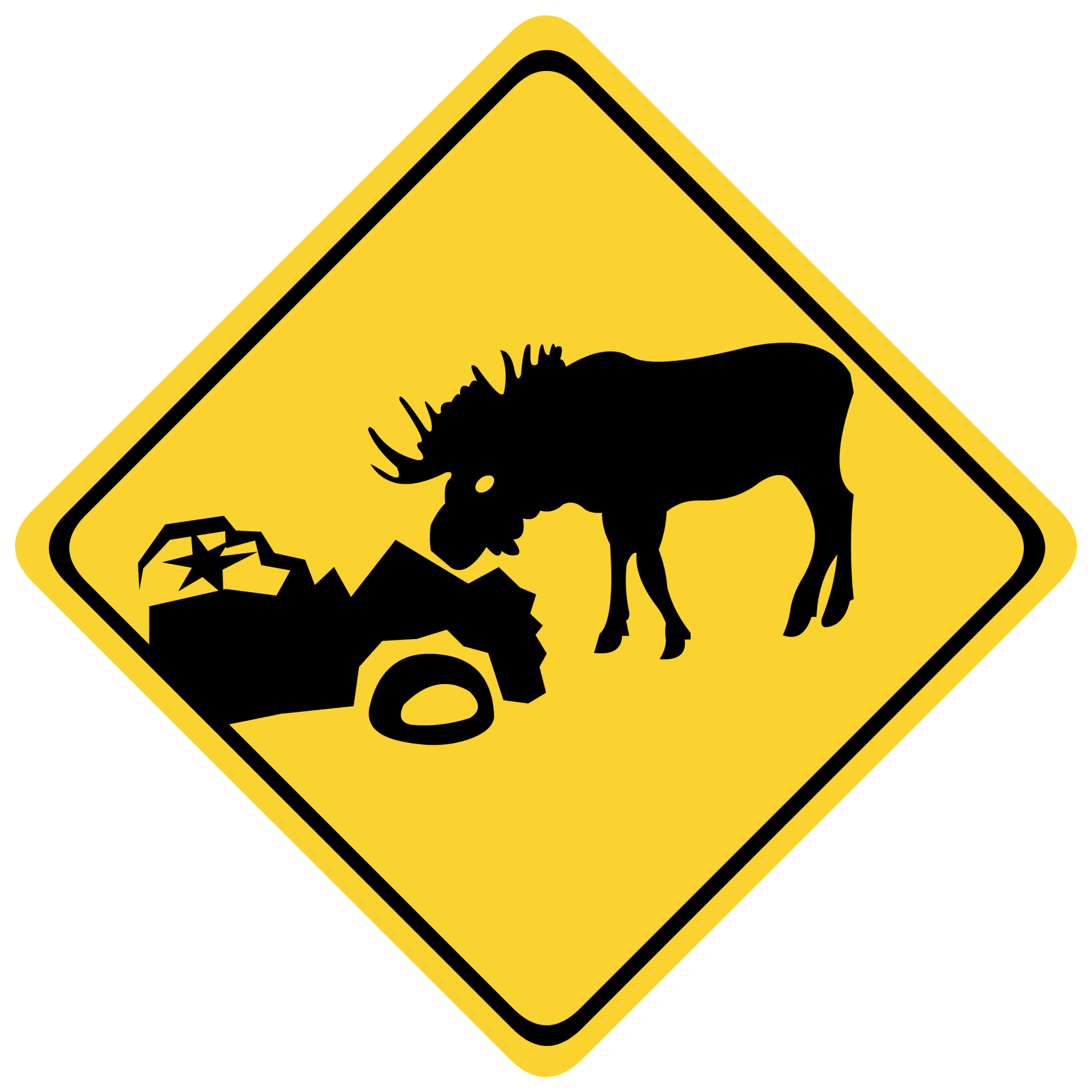 Free Yukon Class 7 practice tests to study for your YT driving test
The Yukon knowledge test is part of the territory's Graduated Driver Licensing Program. The GDL is intended to help you become a safer driver by learning the rules of the road, the road signs, and safe driving practices.
The first stage is the Learners, which requires that you pass a written test and an eye exam. The second stage is the Novice stage, which you qualify for on passing your road test. This stage lasts for a minimum of 18 months. Once you've completed this stage, you can then apply for your full class licence through any Motor Vehicles office. Each stage comes with restrictions on what you're allowed to do as a Learner or Novice driver until you get your full licence.
To pass the learners driving test, you'll need to review the Yukon Driver's Basic Handbook. The contents can help you prepare for the Yukon sign and knowledge tests (written driving test).
To assist you in getting even better prepared, you'll need Yukon driving practice tests. Practice Test Canada provides hundreds of driving test practice questions and answers online that cover all you need to learn for the test to help you study faster.
Pass Your Driving Test Canada
How It Works
Preparing for your Yukon Driving Test with Practice Test Canada

Download the Basic Handbook
The Yukon Driver's Basic Handbook will give you the foundation information to guide your preparation for the Yukon knowledge and sign tests of the road rules, traffic signs, and safe driving practices.

Start Using Online Practice Tests
To supplement what you're reading in the Handbook, you'll need practical experience answering questions related to the topics. Our practise tests give that support and allow you to study the material faster.

Sit the Yukon Driving Test
Once you're confident that you have studied and learned all the material and know how to apply it to a variety of situations, then you can safely book and sit the actual test knowing you're ready to pass.
Why use online practice questions for your Yukon learners test
Practice tests equal higher pass rates. If you want to pass your Yukon learners permit test on your first try, then you need to get in some relevant practice. With Practice Test Canada, you can expect:
Yukon learners practice tests structured just like the real test
Instant feedback on each question and detailed explanations on the answers, so you learn while practising
An engaging experience that makes it fun while learning Yukon road rules for safe driving
Practice Test Canada helps you pass your Yukon driving test on your first try
Exams can be stressful. But we give you the right resources to ensure you can enter your YT driving test prepared for success.
Better test preparations
The free YT practice tests are just like the real written test. So, you're preparing with the same type of multiple-choice questions that you'll see on the test.
Track your test preparation progress
Monitor your progress as you go through the multiple practice test questions and the mock exams. Review the difficult questions in your challenge bank and see how often you get a passing grade before booking your Yukon knowledge test.
Access FREE 2023 Yukon Driving Practice Tests Online
Ready to get your freedom to drive on the roads? Start with passing your Yukon driving test with Practice Test Canada driving test questions and answers.