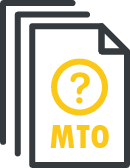 600+ Driver's Handbook Questions

Practice
by Topics

Free
Practice Tests

Unlimited
Mock Tests

Progress
Tracker & Results

100%
Pass Guarantee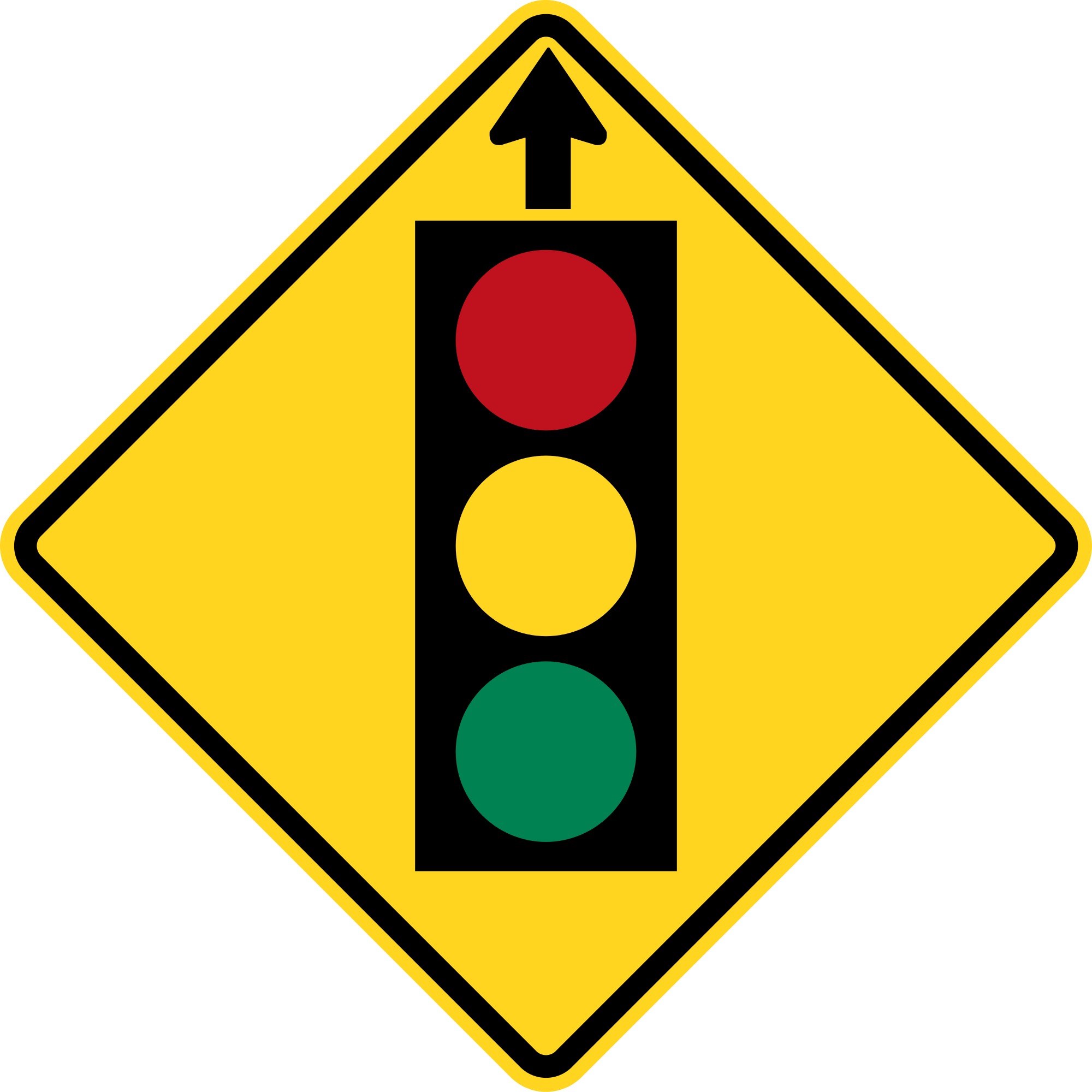 Free 2023 NL driving test practice questions and answers
Questions specific to Newfoundland and Labrador
NL practice test resources and tools to ace your NL permit test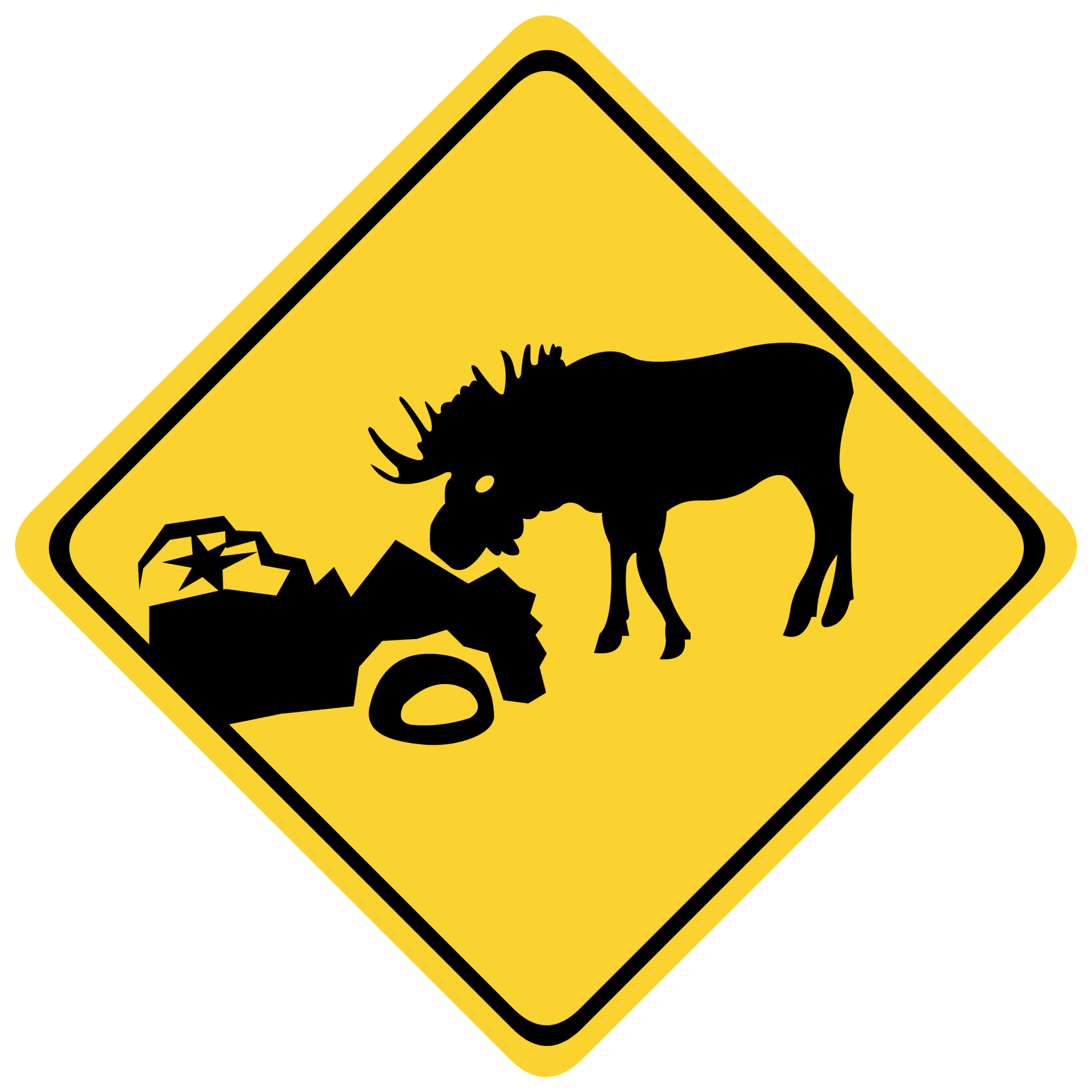 We make it easy to understand and pass the NL permit test
New drivers in Newfoundland and Labrador are required to go through the NL Graduated Driver Licensing (GDL) Program. The GDL helps drivers learn the skills, attitudes, rules of the road necessary to become a safe driver. As part of the system, new drivers are gradually allowed more driving privileges over the course of two years.
Stage one is a Novice I driver (Learner), where you'll need to take the NL driver knowledge test to be able to start supervised driving lessons. You can then progress to Novice II (Novice licensed driver), after passing the NL road test.
The Newfoundland driving test will assess your knowledge of the NL road rules, traffic signs and driving practices ideal for a safe driver as outlined in the Newfoundland driver's handbook (Newfoundland and Labrador Road Users Guide).
With Practice Test Canada, we help you prepare the right way to pass the NL knowledge test with ease.
Start Now
How It Works
Pass your NL driving test with Practice Test Canada

Study the NL Drivers Handbook
The Newfoundland driver's guide provides a comprehensive look at the topics you'll be tested on as well as general information about the GDL and driving in NL.

Start Practising Online
Join the hundreds of new drivers who pass their NL driving test on their first try. Use our practice tests questions and answers and mocks exams to prepare NL drivers license test.

Get Ready To Pass
The more practice sessions you put in, the higher your chances of passing the NL permit test. Once you're confident that you've put in the work, then sit the NL driver license test.
How Practice Test Canada can help you pass the NL driving test
It's been proven many times over – practice tests provide a significant boost to test pass rates. With Practice Test Canada, we guide you through the study process to further increase your chances.
A 24/7 accessible platform that allows you to set your own study schedule and pace
Simulated test questions, mock exams and practise quizzes that are just like the real NL permit test
NL driving test answers explained in detail to aid the study process
Designed to alleviate boredom and make your study sessions fun and engaging.
Why our free Newfoundland permit test practice makes sense
Get a deeper understanding of the road rules and traffic signs with our free NL driving tests.
Better prepared for your NL drivers permit test
Get to know what to expect on the written test with multiple-choice questions that are just like the actual NL permit test.
Monitor your test preparedness
With repeated use of the NL driving test practice questions, you will quickly increase your driving knowledge. Practice as often as possible and when you're consistently getting 85% and above on our mock tests, you should be ready for the real thing.
Start Your Free 2023 NL Driving Practice Test
Get ready to become a safe driver and pass your permit test with Practice Test Canada. Get FREE access to our Newfoundland road rules test and Newfoundland road signs tests and study the right way for your NL drivers permit test.