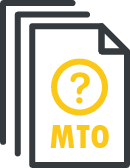 600+ Driver's Handbook Questions

Practice
by Topics

Free
Practice Tests

Unlimited
Mock Tests

Progress
Tracker & Results

100%
Pass Guarantee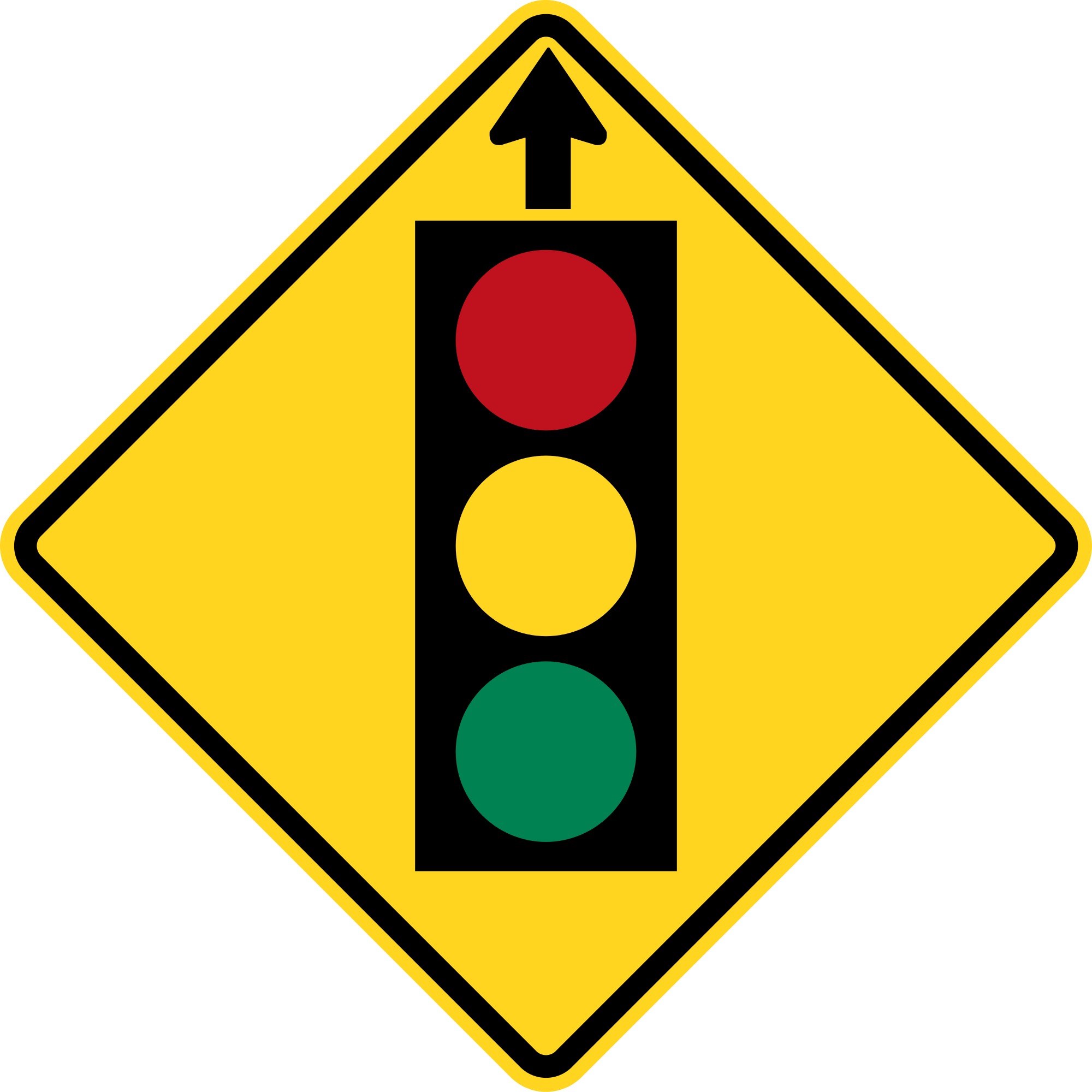 2023 FREE Manitoba Practice Tests
Mock tests for the MPI knowledge test
Practice road test and traffic signs questions
Fast way to get ready for your MPI driving test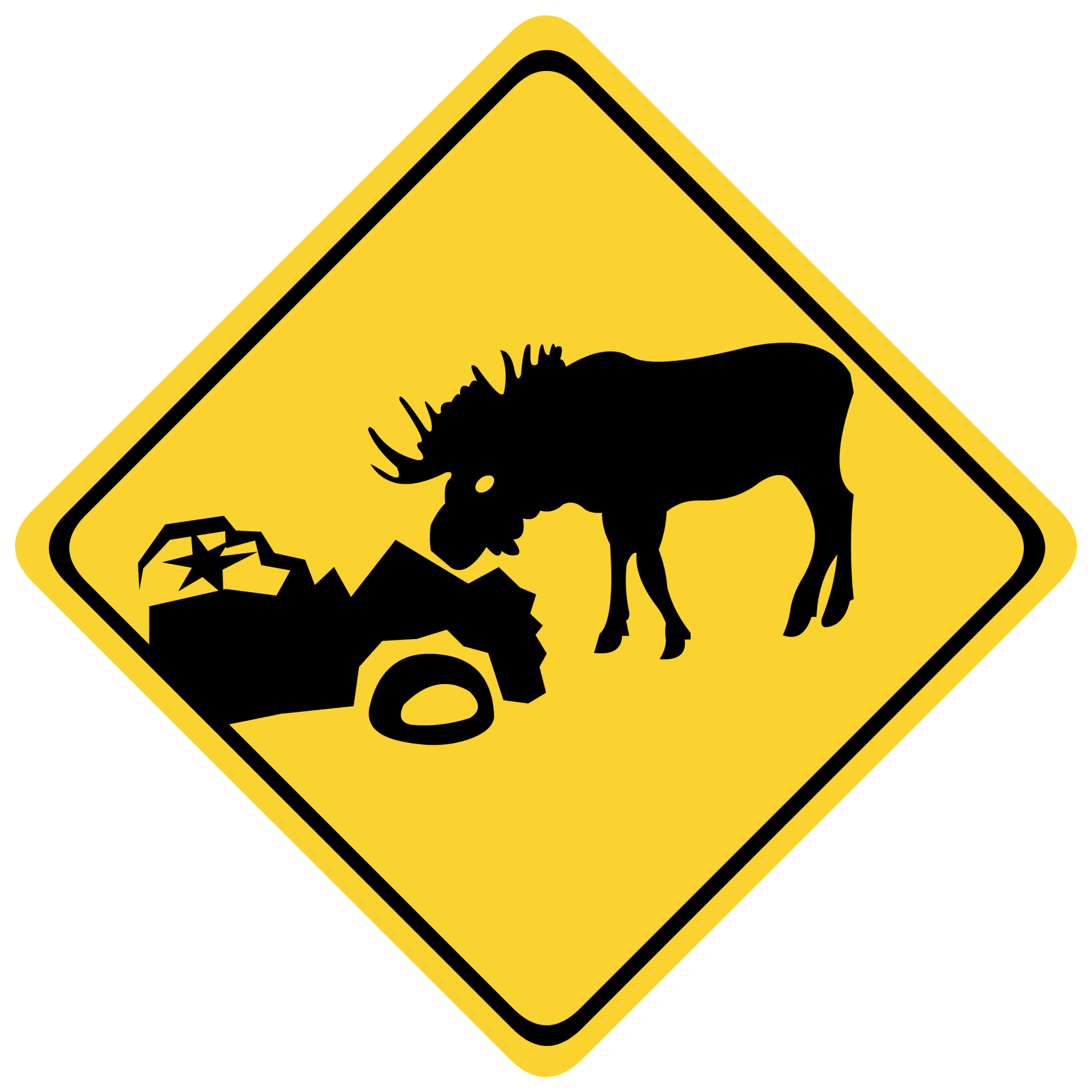 Understanding the MPI driving test so you can increase your odds of passing
The ultimate goal of a Manitoba driver is to get their full stage Class 5 licence. With this licence, you're entitled to drive a passenger vehicle, truck, moped, and bus (not carrying passengers). But to get to that full licence, you need to pass through the Manitoba Graduated Drivers Licensing program.
This requires passing a knowledge test to get your learner's licence. Then you'll need to complete the Learner stage, which is a minimum of nine months followed by an MPI road test. If you're successful in the MPI road test, then you can move forward to complete the mandatory minimum of 15 months in the Intermediate Stage of the Manitoba graduated license program.
The 30-minute Class 5 MPI knowledge test comprises 30 multiple choice questions administered via computer. It'll test your knowledge of the Manitoba traffic laws, your recognition of road signs, and your understanding of safe driving practices. All this information is available in the Manitoba Driver's Handbook.
Apart from the high failure rate of the driving test, you'll need to wait seven days and pay again before you can do a re-sit if you're in the GDL program.
With this in mind, you need to get actual practice in to ensure you have a strong chance of passing the MPI driving test.
Pass Your G1 with Practice Test Canada
Let's help you become a safe driver – pass your MPI driving test
The MPI driving handbook outlines the road rules, traffic signs, and driving best practices. But it can be challenging trying to study the Handbook in isolation.
That's why it's recommended to get actual practice tests in, and the best way to do that is with province-specific test questions.
Practice Test Canada helps our users quickly learn the contents of the MPI Drivers Handbook so that they not only pass the MPI knowledge test and move on to the MPI road test, but that they are also safe drivers when they get on the road.
How It Works
Practice Test Canada is a sure way to pass your MPI driving test

Read the MPI Driver's Handbook
The Manitoba Drivers Handbook is a comprehensive outline of all the topics you'll be tested on – traffic signs, road rules, safe driving practices.

Start Practicing Online
Manitoba practice tests like those on our site are designed to make it easier, fun, and more effective to study and learn the material for the manitoba driving license test.

Sit the Official Test
Once you're consistently getting more than 80% on our practice tests and mock exams you should be ready to tackle the official MPI driving test.
How Practice Test Canada helps users secure a pass on their Manitoba knowledge test
Passing your Manitoba driving test to get your learners licence is critical in completing all phases of the Manitoba graduated license program. Whether it's the Manitoba driving test for cars or the Manitoba driver's license test for motorcycles, you need to get the knowledge test behind you. Here's how we help.
Our practice test questions and answers are specific to Manitoba to ensure you're studying the right material.
We designed the platform to be engaging so you'll focus more. With gamified quizzes, the challenge bank, and hundreds of questions, you'll have more fun studying here than reading the MPI handbook.
You can replicate exam scenarios with our mock tests, so you know exactly what to expect on manitoba drivers license test.
You're able to study anytime you want as Practice Test Canada is accessible 24/7.
Why the Manitoba practice tests make sense
Our practice test questions and answers are structured to deliver the most effective study process. And in doing so, we help increase your odds of passing the driving test on your first try. The more you practice, the better you will perform on your real test and increase your chances of obtaining your manitoba driver's license easily. The platform will:
Offer relevant MPI driving quiz questions
Our questions are related to the topics you'll be tested on. It's a database of hundreds of questions to ensure you cover all areas.
Guide your test preparation
Our MB driving test questions and answers can be done randomly or based on a topic. The challenge bank tracks your difficult questions, so you know where to focus.
Help you monitor your progress
You can test your exam readiness with our mock tests that are just like the real thing.
Your MB Driving Test Partner
It's time you found the best way to prepare for your Manitoba Driving Test Class 5
FREE MB Practice Tests
Our hundreds of MPI knowledge practice test questions are free to access and use anytime, anywhere you want.
Easy Access
No login or registration required to get started right now in checking your MPI knowledge and readiness.
Just Like the Real Thing
Designed just like the real test and based on the Handbook information, you'll know what to expect on test day.
Get rid of your Manitoba driving test anxiety with practice tests
It's never easy passing the Manitoba driving test on the first try. But we give you a better chance with practice tests proven to help others just like you pass their test.
1. Explore our database of Manitoba test questions and answers
2. Study faster with instant feedback on questions and detailed explanations of the answers
3. Track your progress with your dashboard and see how many questions you've answered
4. Challenge yourself with your more difficult questions and see how far or close you are to passing the test
Let us help you get ready to pass the written test for your Class 7 learner's permit. Take it for a spin and see how well you'd do.
Learn More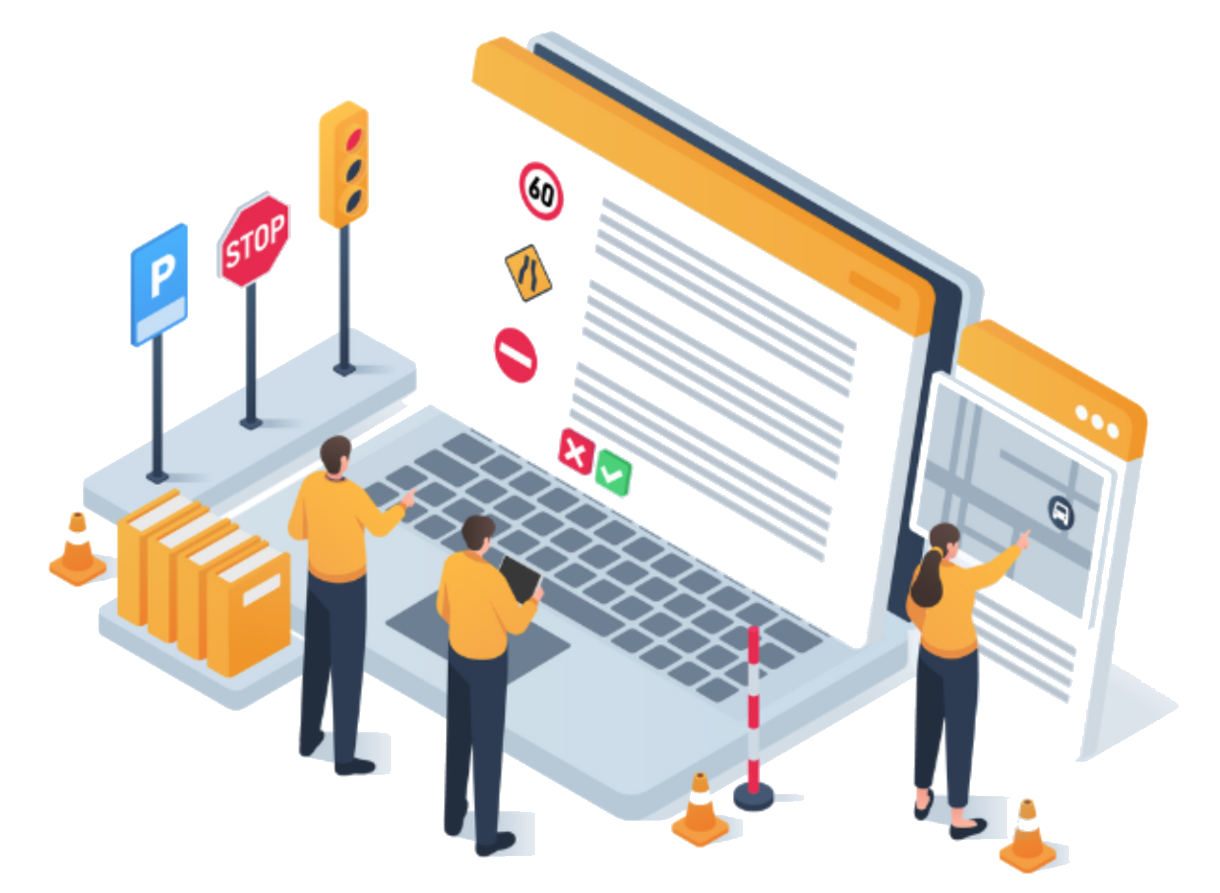 The fast and easy way to prepare for the MPI driving test
Not sure if you would pass the Manitoba driving test if you booked it now? Get access to our FREE Manitoba practice tests today and see how ready you are for the MPI road signs test and the Manitoba road rules test.