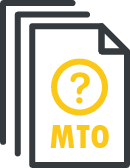 600+ Driver's Handbook Questions

Practice
by Topics

Free
Practice Tests

Unlimited
Mock Tests

Progress
Tracker & Results

100%
Pass Guarantee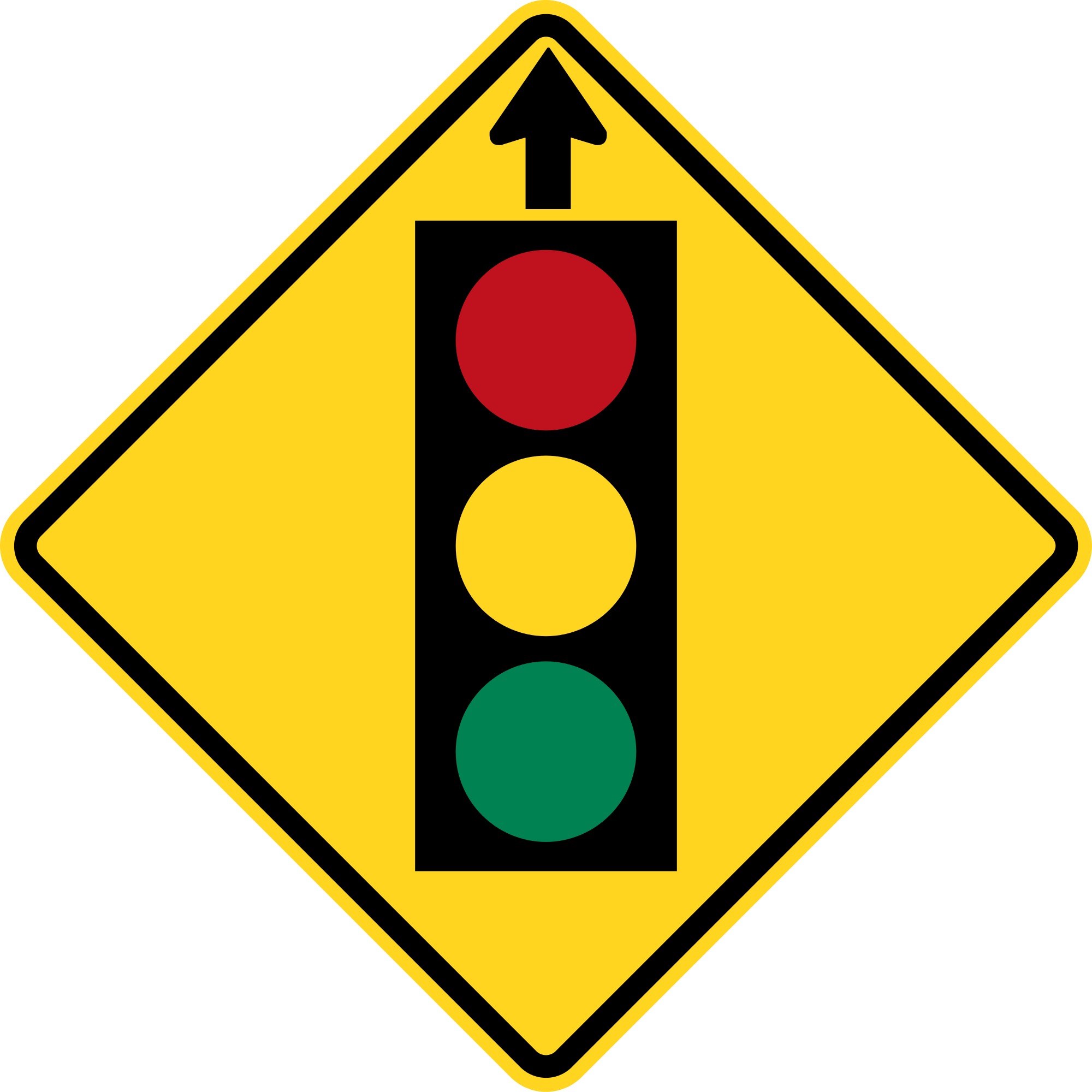 Free commercial driving practice test questions and answers
Prepare for your 2023 CDL in no time with the ultimate guide
Enjoy higher pass rates with online CDL practice tests
Pass your CDL first time with Practice Test Canada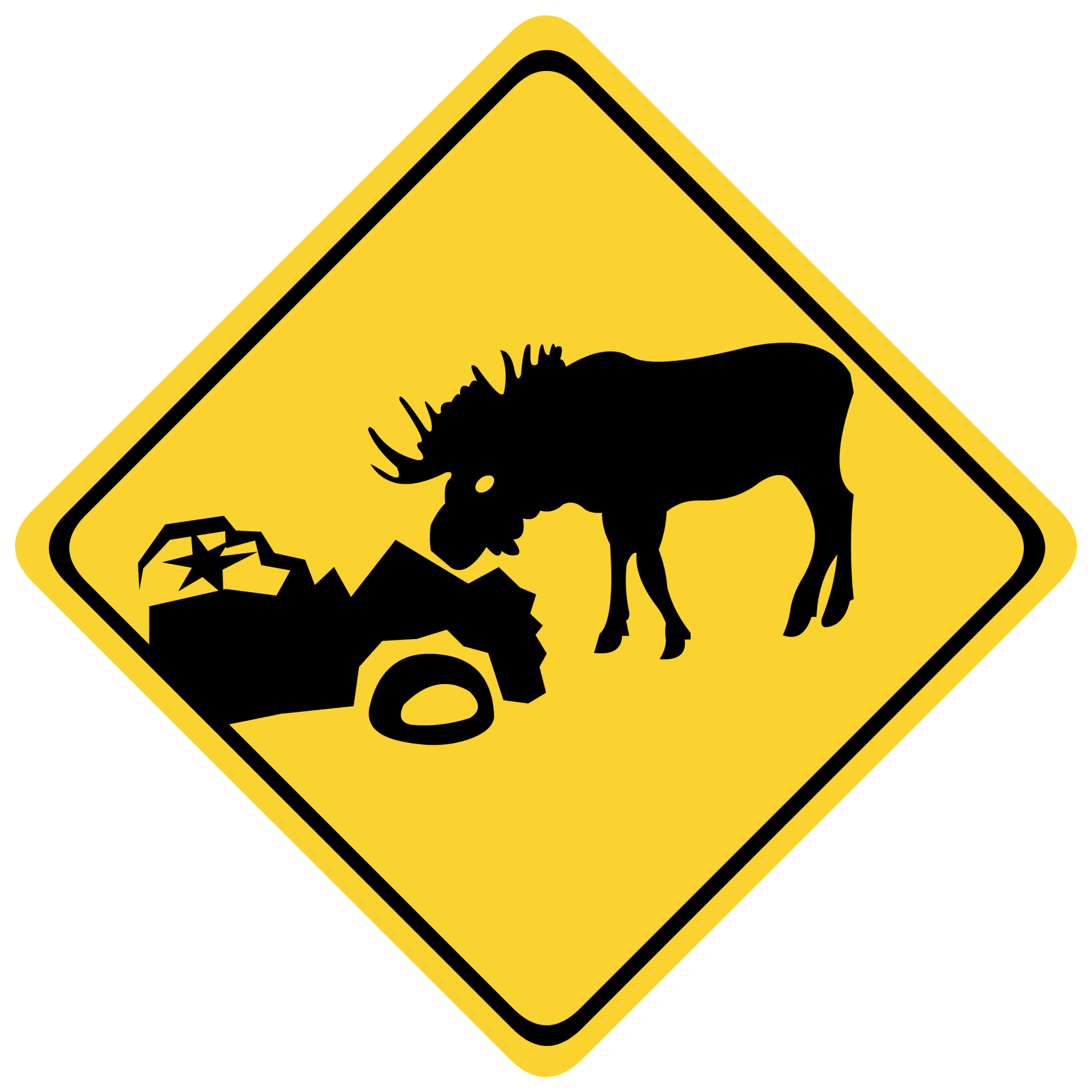 FREE Commercial Drivers Licence Practice Tests to Pass your CDL Exam
Passing your commercial driver's licence exam shouldn't be hard. Let Practice Test Canada help you prepare in days to ace your CDL knowledge exam.
Get Started
Free commercial drivers license (CDL) practice tests
As a truck driver, you could open up a whole new career or business path. As a professional driver, you will be required to make split-second decisions under pressure. You need to learn patience and to operate with a level head. This comes from knowing how to operate the vehicle and also understanding the rules and road signs for driving in Canada.
So, if your plan is to become a plan to get your commercial driver's licence because you want to become a truck driver, the first hurdle is passing your written commercial driver's test. Practice Test Canada will help you prepare to pass this hurdle, so you're ready to take the next steps.
From air brakes to trucks, large passenger vehicles and transporting hazardous material, our practice tests will take you through all you need to learn to pass the test and be a safe commercial driver.
Get Started
How It Works
How Practice Test Canada can help you ace your commercial drivers licence knowledge exam

Get The Right Handbooks
In addition to the general driver's guides/handbooks based on your province, you will also need the air brake handbook and the commercial driver's handbook (if the latter is available).

Get Practising
It's proven that practice tests help persons prepare faster and get higher grades on their exams. It's no different with the CDL. Start practising online to improve your chances of passing the CDL exam.

Sit the CDL
Once you've gone through and consistently pass the CDL practice test questions and answers and the many mock tests on Practice Test Canada, then you'll be ready to book the official CDL test.
We make passing your commercial driving licence test much easier
Practice Test Canada makes passing your written CDL exam a much easier process. The CDL written test will not be a problem for you if you use the available practice tests to ensure you're ready for the real thing. Here's how we can help you prepare the right way to pass your commercial drivers licence written exam with our commercial driver's licence practice tests & air brake endorsement tests.
Know what to expect on your CDL test
With hundreds of online practice test questions and answers, you will have a clearer picture of the structure of the multiple-choice questions and the types of topics you'll be tested on. We have made sure that our CDL exams are written to be just like the real thing that you won't be surprised on the test.
Study material based on the provinces' commercial driver handbook
All our study questions are based on information found in the province or territory handbooks and guides for commercial drivers. This ensures that you're studying the relevant information specific to where you want a commercial driver's licence to operate.
Organizing your study resources to make the process easier
Our commercial drivers license study material is available 24/7 online. You can set your own pace of study to get ready for your intended test date. Plus, our internal test tools and resources give you all you need for a seamless study experience.
Practice test Canada is your CDL test study companion to get a pass on your CDL written test
The practice tests and resources from Practice Test Canada provide you with so much material to work with that it's almost like having the cheat code to passing a test. Once you put in the practice, and study the material, you are guaranteed to increase your chances of passing the CDL knowledge test.
Increase your confidence
With the right study material, you will enter the CDL test fully confident. You know what to expect. You've studied all the material. And you have taken and consistently passed the many mock tests on the site. So, you know what to do on test day.
Engaging way to study faster
We designed Practice Test Canada to make your study session fun and enjoyable. No matter how long you study, you will continue to have fun working through the hundreds of CDL test questions and answers in our database.
Better exam results
Persons who use practice tests often get better results. They learn how to understand the various ways the answer to a question can be worded to select the right answer.
How Practice Test Canada supports preparation for the commercial drivers license exam
Practice Test Canada makes it easier for aspiring professional and commercial drivers to pass their CDL test no matter the province. We give you a database of hundreds of test questions and a variety of test prep resources to ensure you can pass your commercial drivers licence test.
Whether it's the professional driver's licence or the commercial operator's licence, we provide relevant practice tests for your province or territory
Access province and territory-specific air brake test questions and answers for the air brake knowledge test part of your CDL exam
Detailed explanations provided for all questions so you can learn even as you get through the practice sessions
Mock tests with randomized questions to give you more options to use as many practice tests as necessary to help you prepare for the CDL knowledge test
Get One Step Closer to a New Career as a Commercial Driver
Try our free commercial driving practice tests, check your readiness for the official test, and see what areas of the knowledge test you need to improve to get a passing grade.
Become a commercial driver with a truck driver licence practice test
There are many uses of a commercial driving licence, including as a truck driver. And to ensure you pass the knowledge test to get a commercial driver licence, you should use truck driver licence practice tests to help.
Practice Test Canada helps our users become safe professional drivers by learning the essential information necessary to drive commercial vehicles.
The CDL practice quizzes give you an idea of what to expect on the official CDL test. The questions are randomly drawn from our pool of hundreds of test questions for more diversity.
Use the instant feedback and answer explanations to learn more about each topic and question you answer
You can miss as many test questions as you need to in the practice sessions because you can go back and review them and the material. With the CDL, you would need to pay for a new test.
Work through the air brake test questions so that you know how to check your brakes daily before you travel.
There's no time like the present to start preparing for your commercial driving test. So, make the mistakes here and learn the information necessary to pass the CDL exam. Start with our practice test questions and see how you can easily reduce your study time to get ready to pass the CDL knowledge test.
Learn More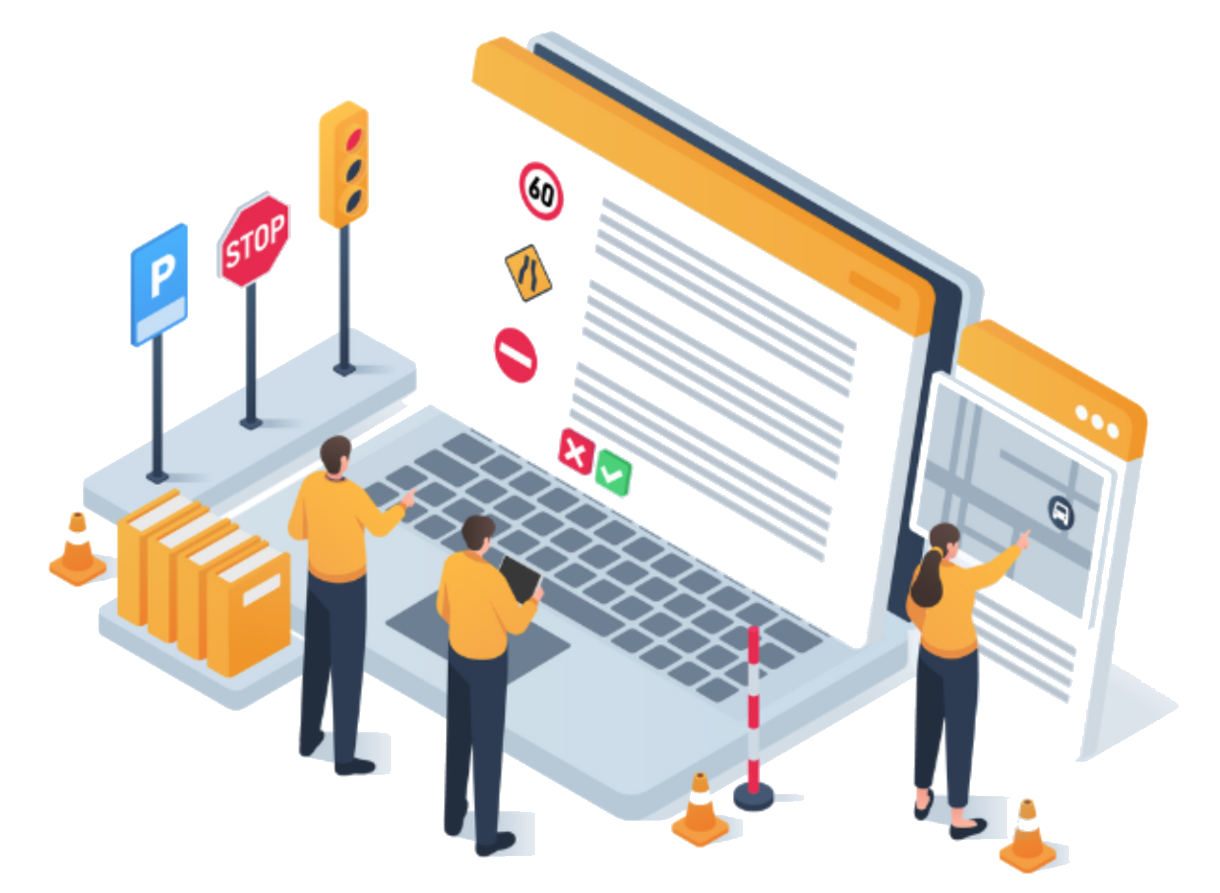 Pass Your CDL Exam with Ease
Make your dreams of driving commercially a reality. Use our commercial driving practice tests to prepare for your CDL exam.
Need a Commercial Driving Licence for Your Province?
Choose your CDL province or territory for and get access to the right practice tests.
The requirements for a commercial driving or a professional driver's licence may differ according to your province. Let's help you get qualified to operate as a commercial driver in your specified territory.
ALBERTA
BRITISH COLUMBIA
MANITOBA
NEW BRUNSWICK
NEWFOUNDLAND & LABRADOR
NORTHWEST TERRITORIES
NOVA SCOTIA
NUNAVUT
ONTARIO
PRINCE EDWARD ISLAND
QUEBEC
SASKATCHEWAN
YUKON
Commercial Drivers Licence FAQs
FAQs
A commercial driver's licence (CDL) is a type of licence that allows persons to operate certain classes of commercial motor vehicles. These can include trucks, trailers, and public passenger vehicles like buses.
Certain classes of truck licences carry restrictions. For example, in Ontario, an AZ licence allows commercial drivers to cany any cargo without restrictions. However, a commercial D-licence only allows professional drivers to carry or tow cargo that weighs 4.6 tons or less. So, determine what type of commercial vehicles you would like to drive to ensure you apply for the correct licence.
The CDL knowledge test will assess your understanding of the:
Road rules
Vehicle knowledge
Professional conduct
Safe driving attitudes
Hours of service regulations
Rules specific to your province
Depending on your province, you'll need to download the commercial driver handbook and the air brake handbook which outlines some of the material you'll be tested on. For example, in Ontario, there are the Ontario Official Air Brake Handbook and the Official MTO Truck Handbook.
You'll also need the regular drivers' guide to review general road rules and regulations.
Then, you'll need to start using practice questions to ensure you know how to apply the information and to help you study as well.
Multiple-choice tests may look easy, but they are often tricky. With many answers being so similar to each other, identifying the correct response becomes difficult in these scenarios. So, you need to know and understand how to respond.
Apart from knowing what to expect on the test, practice questions help to learn and apply the information in a wide range of scenarios.
Practice Test Canada
Gives you the best chance to pass your written commercial drivers licence test.